Created for techradar.com@quicklydone.com | Web Version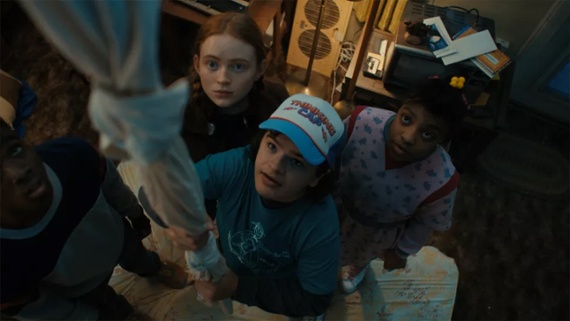 More Stranger Things is on the way (Netflix)
Stranger Things 5 is set to have shorter episodes than the most recent (and very long) season 4, as the show returns to its roots – but don't click through to read on unless you've watched Stranger Things 4, as there are spoilers ahead.
READ MORE
A new Tesla update improves the way that rough roads are handled (Shutterstock / Kaspars Grinvalds)
A software update rolling out to Tesla Model S and Model X cars will enable the vehicles to detect when the road is getting rougher and adjust the suspension accordingly – hopefully protecting you from pothole-related damage.
READ MORE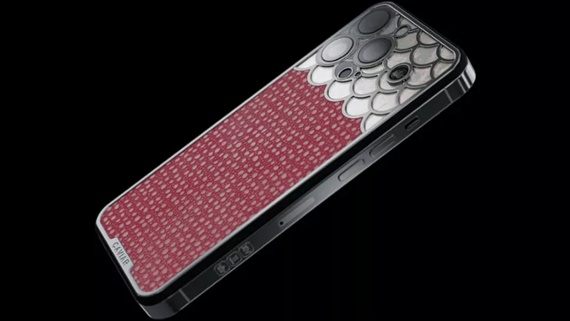 The Champagne Rose iPhone 14 from Caviar (Caviar)
Custom iPhone maker Caviar is known for making expensive, luxury mods of Apple's smartphones, and it just unveiled its iPhone 14 range. You can put your name down for a handset now, if you're feeling flush – prices start at $9,500 (about £7,890).
READ MORE
Full Story:
TechRadar
(7/5)
Free eBooks and Resources
Free eBooks and resources brought to you by our partners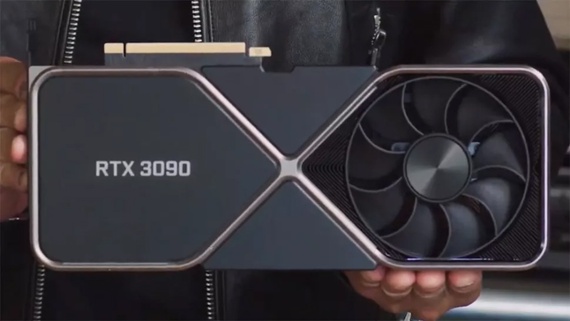 The Nvidia RTX 3090 (Nvidia)
The next-gen Nvidia GPUs are on the way, but how much more powerful will they be than the current range? A lot more powerful, according to a new leak which points to a 50% jump in boost clock speed from the RTX 3090 to the RTX 4090.
READ MORE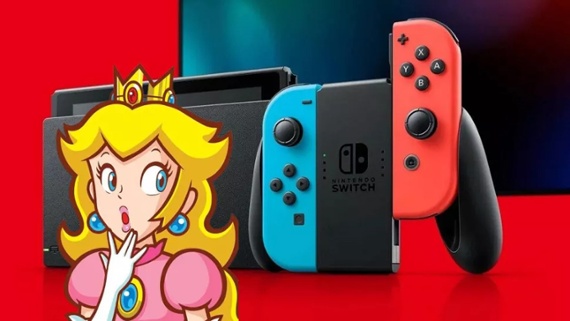 What's next for the Nintendo Switch series? (Nintendo / Future)
The Switch handheld console has been a massive hit for Nintendo, and while we're yet to learn what it will do for a follow-up, a new trademark application has us speculating about what sort of Switch hardware could be coming down the line next.
READ MORE
Sharing TechRadar with your network keeps the quality of content high and these newsletters free.
Help Spread the Word
SHARE
Or copy and share your personalized link:
smartbrief.com/techradar/?referrerId=mvaKglYwVl
© Future Publishing Limited. Reg No. 2008885 England.
Quay House, The Ambury, Bath BA1 1UA.