Created for techradar.com@quicklydone.com | Web Version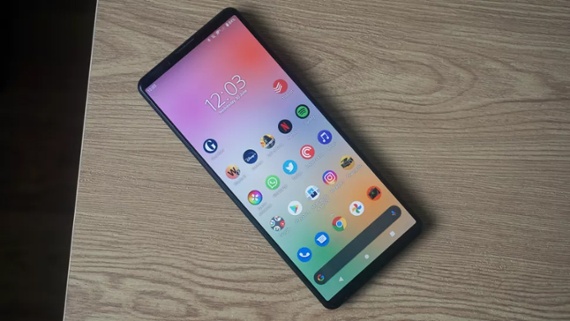 The Sony Xperia 1 III (Future)
Sony's flagship Xperia smartphones are always worth looking out for each year – but based on newly leaked and unofficial renders of the Xperia 1 IV, it would seem not much is changing from last year's model in the design department.
READ MORE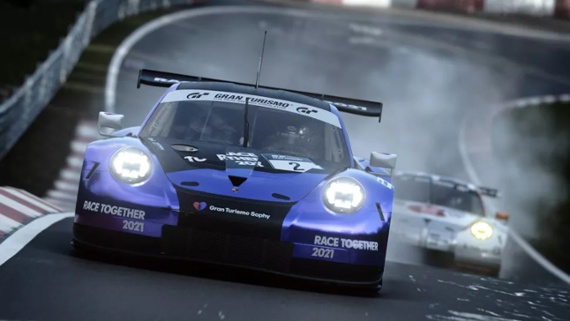 Gran Turismo is one series that can benefit from ray tracing (Sony Computer Interactive Entertainment)
The latest ray tracing technology is responsible for making games more life-like than ever before – but there's evidence suggesting Sony wants to go even further on the PS5 with a combination of optimization techniques and artificial intelligence.
READ MORE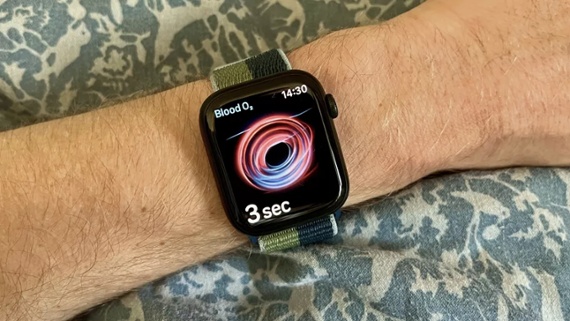 The next Apple Watch is likely to get a successor this year (Future)
We're more than ready for the Apple Watch 8 to make an appearance, quite possibly in September, but one source says it'll be joined by two other smartwatches: a cheaper Apple Watch SE 2 and a model geared towards extreme sports.
READ MORE
Sponsored Content from Sennheiser
Defining your mojo tools
You've decided if your phone is mojo-friendly. In Chapter 3, find out what microphones Ivo recommends for mojo work. Should you use a shotgun or wireless mic and what other accessories do you need? Learn More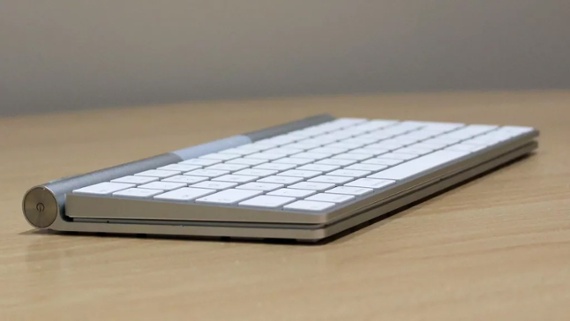 Apple's next keyboard could have a computer inside it (Future)
The most recent Apple patent to come to light makes for interesting reading: it describes a Mac computer built into a keyboard, memory and processor and all, so you can take it wherever you like, and all you need is a display to plug it into.
READ MORE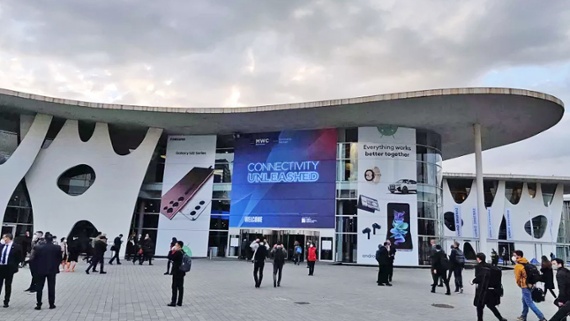 We're on the ground at MWC (Future)
The big Mobile World Congress event is underway in Barcelona, and we're bringing you all the announcements as they happen: we've already seen new Samsung laptops, new Realme phones, new Huawei tablets, and much more besides.
READ MORE
Sharing TechRadar with your network keeps the quality of content high and these newsletters free.
Help Spread the Word
SHARE
Or copy and share your personalized link:
smartbrief.com/techradar/?referrerId=mvaKglYwVl
© Future Publishing Limited. Reg No. 2008885 England.
Quay House, The Ambury, Bath BA1 1UA.