Netflix password crackdown is working as planned, Nothing Phone 2 review, and more
Created for techradar.com@quicklydone.com | Web Version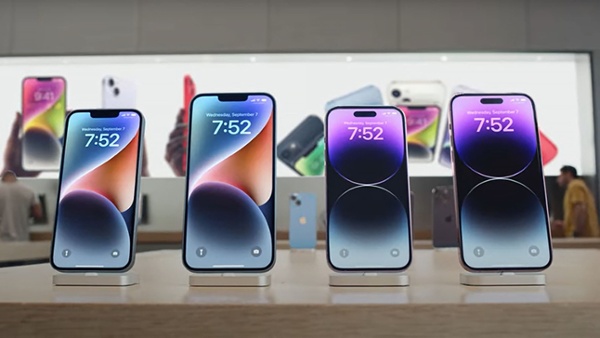 The iPhone 14 series (Apple)
Batteries that are physically smaller and yet last longer could be on the way with the iPhone 15 series: the rumor is that Apple wants to switch to a stacked battery technology, which enables higher energy densities and which is already in use in electric vehicles.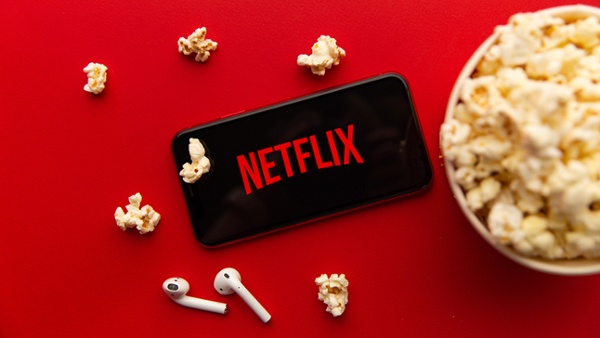 Netflix doesn't want you sharing passwords (Burdun Iliya / Shutterstock)
Reports in the press suggest that Netflix is about to announce a significant increase in subscriber numbers – which makes us think the streaming platform's recent efforts to crack down on users sharing passwords is having the intended effect.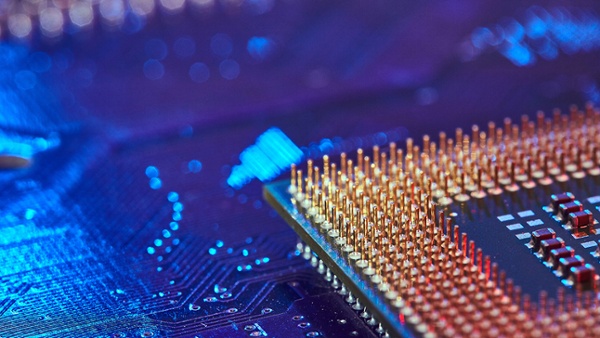 New CPUs are on the way from Intel (Alexander_Safonov / Shutterstock)
Leaked data on the upcoming Arrow Lake processors from Intel suggest that we're in line for some groundbreaking performance when they finally launch – which should in turn mean we'll see lightweight Windows laptops ready to take on Apple's MacBook Air.
Sponsored Content from Bitdefender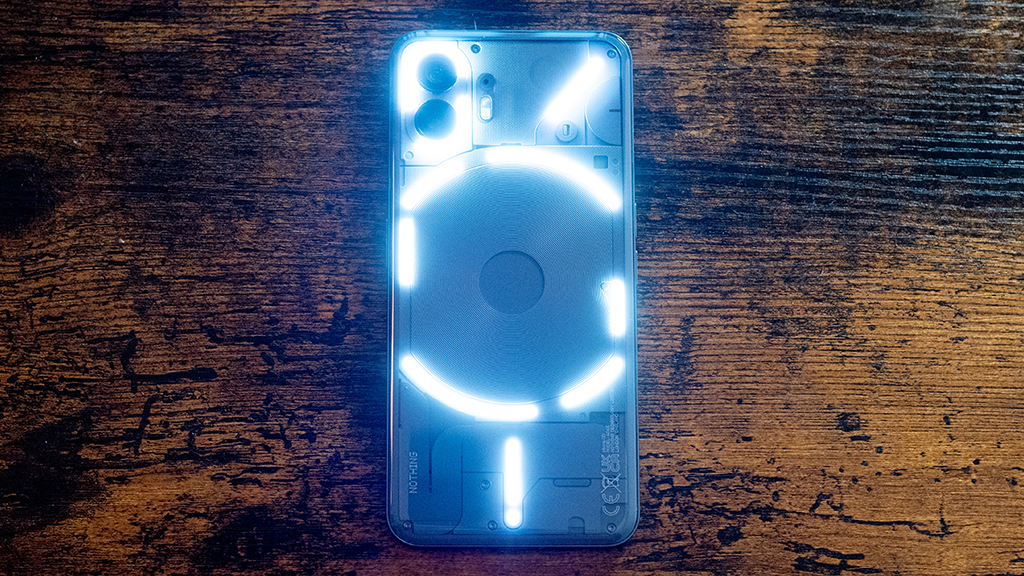 The Nothing Phone 2 is here (Future)
Nothing wants to break the dominance of Apple, Samsung, and Google in the US and European phone markets – and our full review of the new Nothing Phone 2 suggests that the handset might have enough about it to be a serious flagship contender.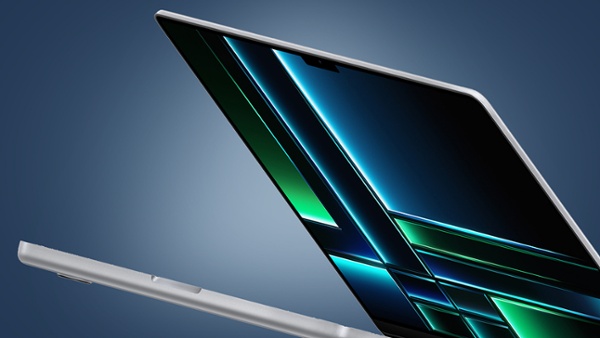 Faster MacBooks are on the way (Apple)
We continue to wait patiently for Apple to announce its next-gen M3 processors, and the desktops and laptops that will run on them – and according to one well-placed rumormonger, new M3-powered iMacs and MacBook Airs will arrive this year.
Sharing TechRadar with your network keeps the quality of content high and these newsletters free.
Help Spread the Word
SHARE
Or copy and share your personalized link:
smartbrief.com/techradar/?referrerId=mvaKglYwVl
© Future Publishing Limited. Reg No. 2008885 England.
Quay House, The Ambury, Bath BA1 1UA.