New Amazon devices, a bizarre Microsoft Edge bug, TechRadar awards, and more
Created for techradar.com@quicklydone.com | Web Version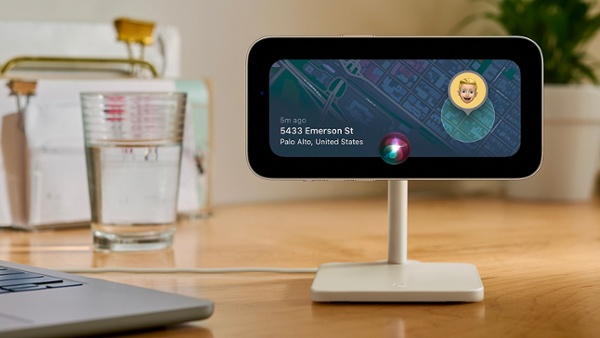 StandBy mode is one of the new features in iOS 17 (Future)
iOS 17 is rolling out to compatible iPhones now, and we've put together a comprehensive review of everything that's new. From the new StandBy mode to the Contact Posters option, we think it's going to make your iPhone feel like a whole new device.
How will AI impact your industry now – and in the future?
The virtual SmartBrief AI Impact Summit, Sept. 27 & 28, features globally renowned AI experts, including a live keynote from Zack Kass, Futurist with OpenAI, creator of ChatGPT. Also on the agenda: experts from Nasdaq, Deloitte, Togal.AI, Teladoc Health, GitHub and other industry-leading organizations. Register Now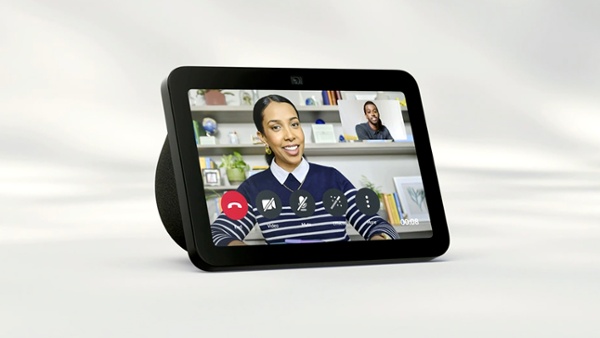 Say hello to the new Echo Show 8 (Amazon)
Amazon has just wrapped up its latest launch event, and TechRadar was there. Among the major reveals are improvements to the artificial intelligence in Alexa, new Echo speakers and Fire TV devices, a soundbar, and security gadgets from Blink and Ring.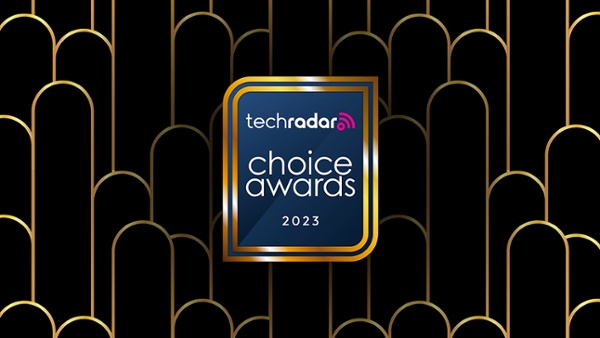 Help us recognize the best in tech (Future)
Every year we celebrate the best-loved products and innovations in the world of technology, and we need you to contribute by voting for the gagets and services that have wowed you over the last 12 months, from the best phone to the best streaming service.
Special Offer from 1440 Daily Digest
Sponsored Content from 1440 Daily Digest
News. Without Motives. That's 1440
Frustrated by biased news? Leave behind the opinions and receive a daily digest of pure facts. Delve into politics, business, science, sports, culture, and more. Join the other 2.8 million Americans who read 1440 and sign up today!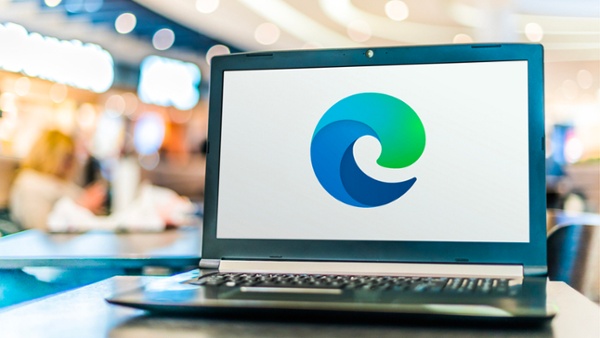 Edge has been causing problems for some users (Monticello / Shutterstock)
Microsoft hasn't had the best of luck with Windows 11 updates lately, and now we're getting reports that Microsoft Edge is appearing in tablet mode when it doesn't need to be. There is a way you can fix it yourself, while you're waiting for another update.
The LG B3 (Future)
TechRadar's James Davidson has been taking a look at the LG B3 OLED TV, and while it might not have attracted as many headlines as the more expensive C3 and G3 models, it delivers both excellent picture quality and seamless gaming performance.
Sharing TechRadar with your network keeps the quality of content high and these newsletters free.
Help Spread the Word
SHARE
Or copy and share your personalized link:
smartbrief.com/techradar/?referrerId=mvaKglYwVl
© Future Publishing Limited. Reg No. 2008885 England.
Quay House, The Ambury, Bath BA1 1UA.