---
PCGamesN Saturday, August 26, 2023 7:22 AM
Warhammer 40k Space Marine 2 is a third-person shooter first, and a Warhammer 40k game second. That's not to say longtime fans of the universe won't be rewarded with a follow-up to the story of former Firstborn Captain of the Ultramarines Space Marine Chapter Titus, but if like me that means little to you, Space Marine 2 won't lose you in the weeds of its lore.
Best RPG games
,
Warhammer 40k: Space Marine 2 release date speculation
,
Best Warhammer 40k games
---
PCGamesN Saturday, August 26, 2023 7:10 AM
Assassin's Creed Mirage is almost upon us, so what better way to prepare than with a trip through the series' past? Fortunately, developer Ubisoft delivers, with a huge Assassin's Creed sale giving you up to 80% off all the games ahead of the Assassin's Creed Mirage release date, alongside the likes of Far Cry and The Division. With everything from the first game through to Assassin's Creed Valhalla up for grabs, you'll be spoilt for choice with some of the best open-world games around.
---
PCGamesN Saturday, August 26, 2023 7:17 AM
Total War Pharaoh is a call back for the longstanding Creative Assembly strategy game series. Coming from CA's Sofia branch, which worked on multiple Rome 2 DLCs and Troy, Pharaoh wants to remind you of the more historical entries over its Warhammer counterparts, taking you to the collapse of the Bronze Age in Ancient Egypt to do just that. With this societal collapse looming in Total War Pharaoh, the overall goal of your time with the game has changed, as we've learned all about at Gamescom 2023 ahead of the Total War Pharaoh release date.
Total War Pharaoh release date
,
Best Total War games
,
Best strategy games
---
PCGamesN Saturday, August 26, 2023 5:41 AM
Diablo 4 patch notes 1.1.3 are here, and I'm pleased to report that one of the most frustrating aspects of the RPG game is being addressed directly. Crowd control - those enemy stun, freeze, and slow effects that impede your movement - is a big focus of the next Diablo 4 update, and you'll soon find yourself losing control of your character less often. Alongside this, Blizzard is also making item comparisons easier with some changes that act as a precursor to a more dramatic overhaul with Diablo 4 Season 2.
MORE FROM PCGAMESN:
Diablo 4 builds
,
Diablo 4 review
,
Diablo 4 classes
---
PCGamesN Saturday, August 26, 2023 4:42 AM
After four hotfixes, the first fully-fledged Baldur's Gate 3 patch is here and, unsurprisingly, it's a big one. The Baldur's Gate 3 update aims to address the fair number of problems that have unfortunately plagued the RPG game since release, with Larian Studios claiming it's squashing more than 1000 bugs.
Baldur's Gate 3 quests
,
Baldur's Gate 3 review
,
Baldur's Gate 3 class
---
Rock Paper Shotgun Latest Articles Feed Saturday, August 26, 2023 3:00 AM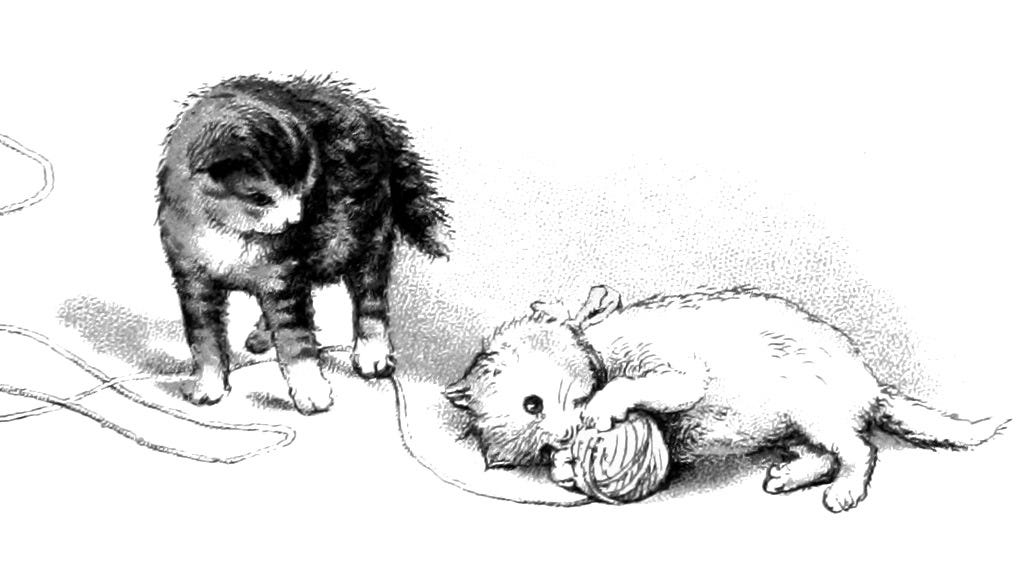 It's a three-day weekend for most of us here, so we'll be a bit quieter until Tuesday. Possibly a helpful time to play one of those giant games coming out amongst all those other giant games. Or to curl up on the floor with a kitten who can't decide if she wants to groom you or eat you. What are you playing this weekend? Here's what we're clicking on!
---
iDev Games Feed Saturday, August 26, 2023 1:57 AM
Sky Jump is a gorgeous, addictive game that will keep the player entertained...