Another Windows 11 update fail, Galaxy Z Fold 5 price leaks, and more
Created for techradar.com@quicklydone.com | Web Version
iOS 17 has hit the public beta stage (Apple / Future)
We've been playing around with the public beta version of iOS 17, which is now available for anyone to install if they want to. Some of our favorite features include the new StandBy mode, turning photos into stickers, and easier access to Siri.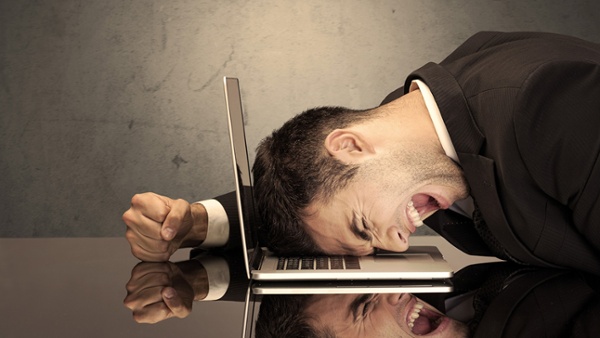 Windows 11 is causing more frustration for some users (ra2 studio / Shutterstock)
Another update, another bunch of issues for Windows 11. This time around, the major Moment 3 update is proving troublesome for certain users, with reports of sluggish performance, unstable internet connections, and Windows Security bugs.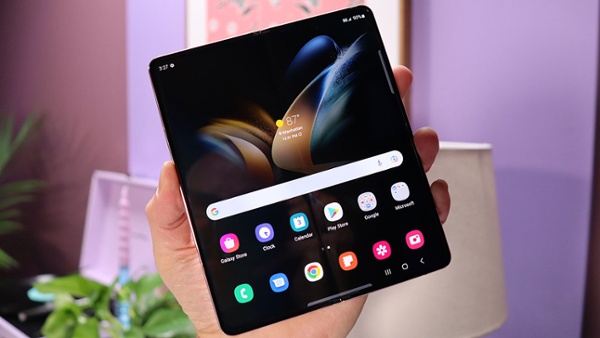 The Samsung Galaxy Z Fold 4 (Future)
Samsung is expected to launch a host of shiny new gadgets at its July 26 Unpacked event, and the latest leak suggests that both the Galaxy Z Fold 5 foldable phone and the Galaxy Tab S9 tablet will be even more expensive than their predecessors.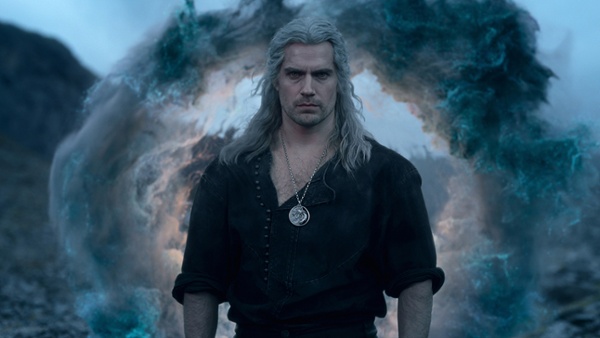 Henry Cavill is returning for the final time as Geralt (Netflix)
We've got a new trailer for The Witcher season 3, part 2 – and there's plenty to pore over here for fans of the show. When part 2 is done, it will of course mean the end for Henry Cavill as Geralt of Rivia, which is something the trailer also hints at.
These are the best Prime Day deals that are still available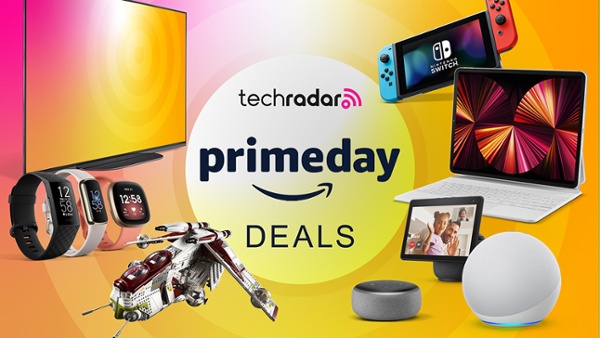 There are still Prime Day deals to be had (Future)
Amazon Prime Day may have come to an end, officially, but there are still some very good deals to be had on the site. We've rounded up the best of what's left in terms of discounts, so you can still save a substantial amount of money on new tech.
Sharing TechRadar with your network keeps the quality of content high and these newsletters free.
Help Spread the Word
SHARE
Or copy and share your personalized link:
smartbrief.com/techradar/?referrerId=mvaKglYwVl
© Future Publishing Limited. Reg No. 2008885 England.
Quay House, The Ambury, Bath BA1 1UA.