The Windows 11 update nightmare continues, rumors of a Fitbit Charge 6, and more
Created for techradar.com@quicklydone.com | Web Version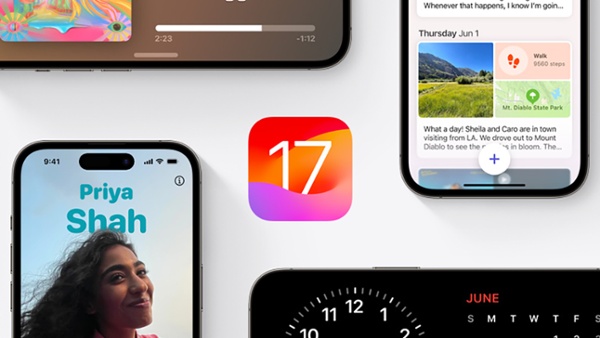 iOS 17 is rolling out today (Apple)
If you've got an iPhone that launched within the last five years, then the free iOS 17 update will be rolling out to your device at some point in the very near future – and we've highlighted seven key new features in the software that aren't available in iOS 16.
How will AI impact your industry now – and in the future?
The virtual SmartBrief AI Impact Summit, Sept. 27 & 28, features globally renowned AI experts, including a live keynote from Zack Kass, Futurist with OpenAI, creator of ChatGPT. Also on the agenda: experts from Nasdaq, Deloitte, Togal.AI, Teladoc Health, GitHub and other industry-leading organizations. Register Now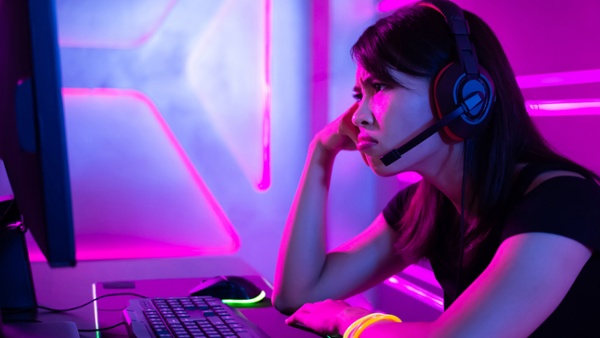 There's more pain for Windows 11 users (Shutterstock)
Microsoft hasn't had a good run with Windows 11 updates lately, and it appears that a whole load of issues have been triggered by the compulsory September update (KB5030219, if you're checking). We've got everything you need to know.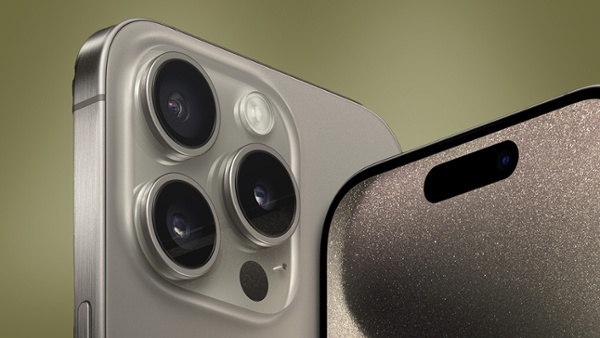 The iPhone 15 Pro Max (Apple)
We've been impressed by what we've seen of the iPhone 15 range so far, but they're not the right upgrades for everyone – TechRadar's Mark Wilson has a golden rule for new Apple products that means he won't be upgrading to the iPhone 15 Pro Max.
Special Offer from 1440 Daily Digest
Sponsored Content from 1440 Daily Digest
1440: Your Source for Unbiased News
Frustrated by biased news? Leave behind the opinions and receive a daily digest of pure facts. Delve into politics, business, science, sports, culture, and more. Join the other 2.8 million Americans who read 1440 and sign up today!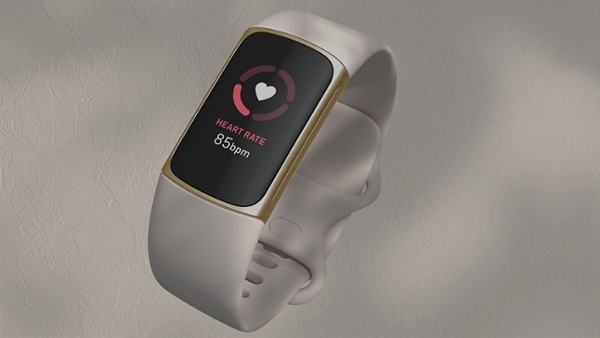 The Fitbit Charge 5 (Fitbit)
As for Google's next slew of products, there's an event scheduled for October 4, and anonymous sources inside the company are reporting that a Fitbit Charge 6 will be one of the unveilings; and this time, the sources claim, there's going to be a physical button.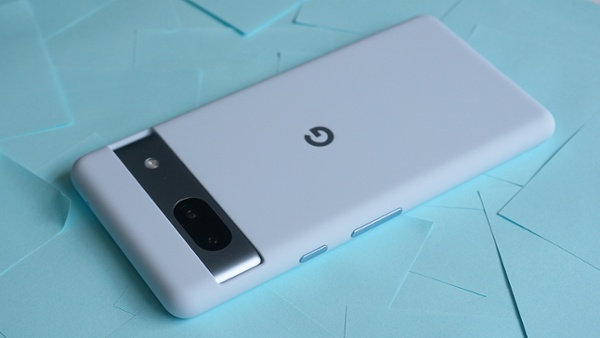 The Google Pixel 7a (Future)
The Pixel 8 phone is also being tipped to appear on October 4, but we've got a rumor about next year's Pixel 9 to bring you as well: it would seem a major chipset upgrade is being postponed until 2025, with next year's performance bump being relatively minor.
Sharing TechRadar with your network keeps the quality of content high and these newsletters free.
Help Spread the Word
SHARE
Or copy and share your personalized link:
smartbrief.com/techradar/?referrerId=mvaKglYwVl
© Future Publishing Limited. Reg No. 2008885 England.
Quay House, The Ambury, Bath BA1 1UA.