Apple's secret Google search-killer may never launch, GoPro Hero 12 Black review, and more
Created for techradar.com@quicklydone.com | Web Version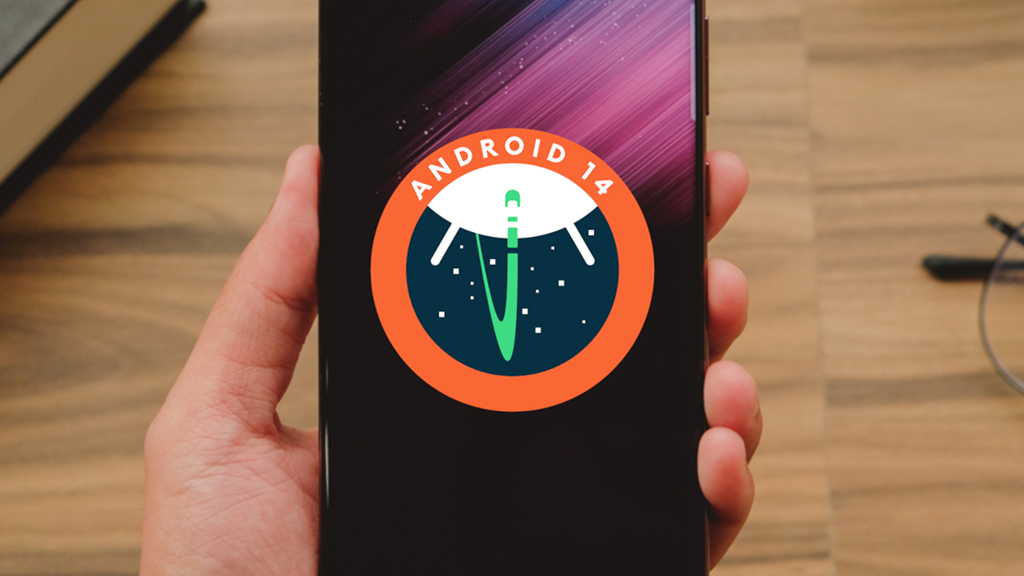 Android 14 is imminent (Future / Google / Shutterstock / Framesira)
Alongside the Pixel 8 and Pixel 8 Pro unveiling we're expecting Google to push out the finished version of Android 14 tomorrow – to certain handsets, at least. We've rounded up the six most exciting features of the latest update, including custom lock screens.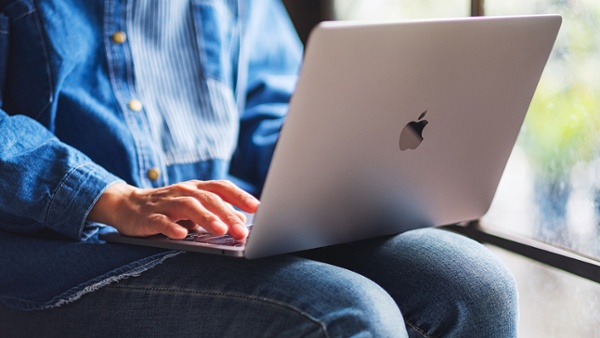 Imagine opening up an Apple search engine on your MacBook (Farknot Architect / Shutterstock)
Apple and Google now compete directly in most areas, so why not web search? One of the best tipsters in the business says Apple has all the underlying technologies it needs to launch a Google-killer – but they also say it's unlikely to launch a rival anytime soon.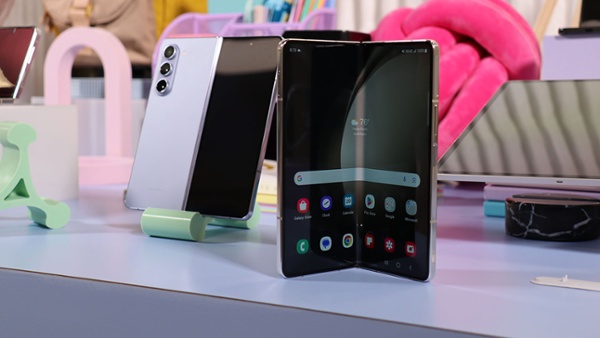 The Z Fold 5 could soon have some competition (Future)
We know the OnePlus Open foldable phone is on the way – in fact it could launch any day – and a video posted to social media seems to show the device being used in the wild. As it's being held by a very well-known actress, this could well be a deliberate leak.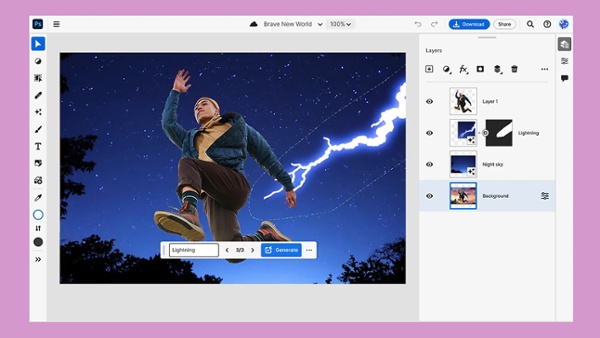 Get Photoshop on the web with a Chromebook Plus laptop (Adobe)
Yesterday Google announced a new 'Chromebook Plus' standard of quality and power for laptops running Chrome OS, and it's also partnered with Adobe to give early adopters a free trial of Photoshop for the web and its Adobe Express platform for creatives.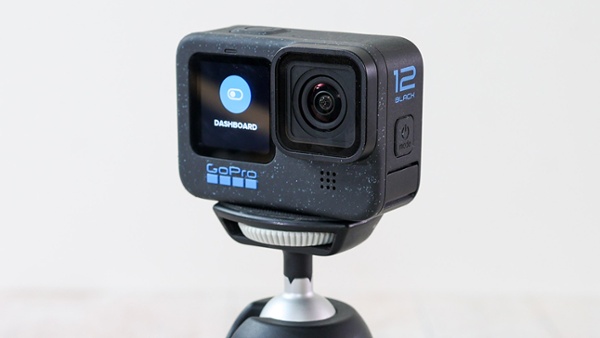 The GoPro Hero 12 Black (Basil Kronfli)
We've given the new GoPro Hero 12 Black the full TechRadar review treatment, testing the action camera's specs, features, and real-world performance in depth. We think it's getting close to being perfect – but it's still not quite there yet.
Sharing TechRadar with your network keeps the quality of content high and these newsletters free.
Help Spread the Word
SHARE
Or copy and share your personalized link:
smartbrief.com/techradar/?referrerId=mvaKglYwVl
© Future Publishing Limited. Reg No. 2008885 England.
Quay House, The Ambury, Bath BA1 1UA.