New iPhone 15 rumors, Meta Quest 3 unboxing, more AI in Windows 11
Created for techradar.com@quicklydone.com | Web Version
Welcome to the Week in Review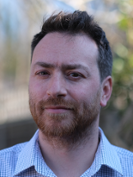 We're in the last week of August now, which means the launch of the iPhone 15 is so close we can almost touch its smooth, aluminum sides. Well, unless as rumored they end up being made from titanium. Anyway, as has been the case for a while now, Apple's plans for its new flagship phone have dominated our thoughts in the phone space, and you can find out the latest about it below.

If you'd rather hold on to your existing iPhone than upgrade to a flashy new model, however, we have good news for you too, because it seems Apple is finally embracing the right to repair movement. Will the rest of the phone world follow suit? Where Apple leads, it usually does.

Just to prove that there's more to tech than Apple (even in late August), we're also quite excited by the latest leak of the Meta Quest 3 VR headset. No, it doesn't tell us a lot about the forthcoming device, but it's enough to whet the appetite. And yes, we know Apple is also moving into the AR/VR space with the Vision Pro, but that's one area where it doesn't command the headlines this week.

Until next time,

Marc McLaren, UK Editor-in-Chief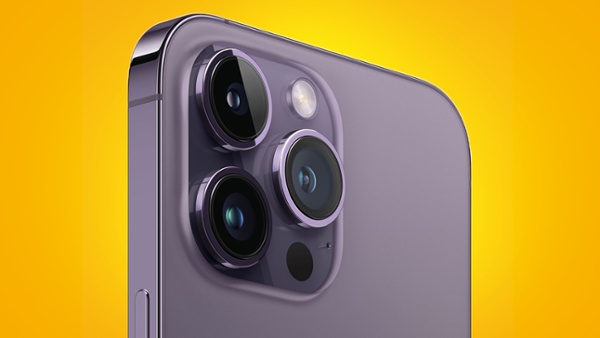 The iPhone 14 Pro Max (Apple)
We're likely less than a month away from the grand unveiling of the iPhone 15, and the rumors continue to pour in. Most recently, we're hearing that the most expensive model will indeed get the Ultra name, and will feature a 10x zoom telescope periscope lens.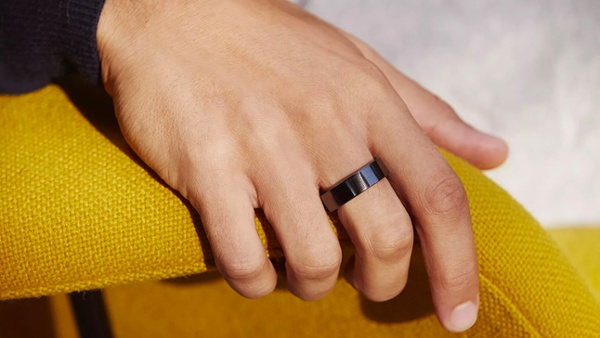 The Oura Ring might get some competition from Apple (Oura)
The Apple smart ring rumors are refusing to go away - and a newly published patent filed by the company describes a device that sits on your finger and lets you control all manner of other gadgets with touch inputs, rather than something that tracks your fitness.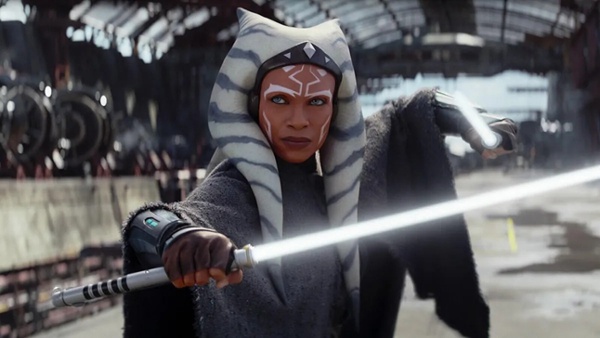 Star Wars: Ahsoka has arrived on Disney Plus (Lucasfilm)
Don't be stuck for something to watch this weekend, because we've rounded up the best content currently streaming on Netflix, Max, Prime Video and the other platforms – from the latest Star Wars show to informative documentaries.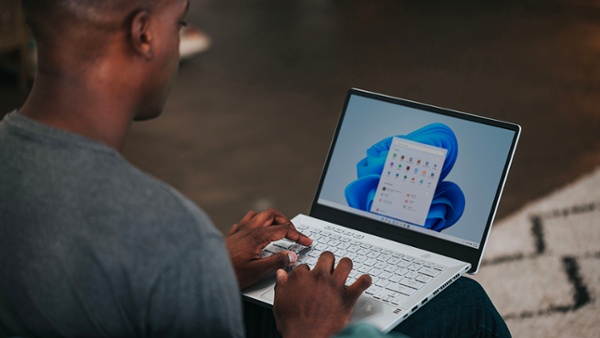 Get ready for more AI in Windows 11 (Windows / Unsplash)
We know Microsoft is very, very keen on AI at the moment, and it looks as though more of it will be added to Windows 11 soon – including across the native apps such as Paint, Photos, and the Camera app, according to one well-placed tipster.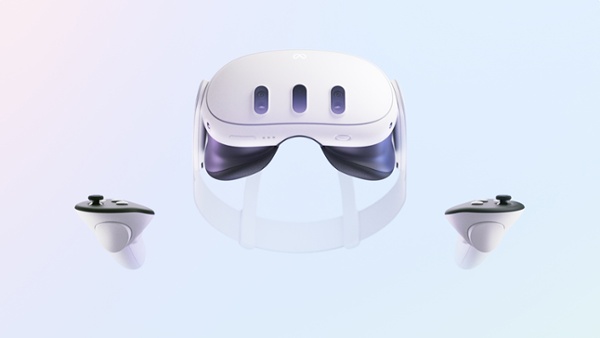 The Meta Quest 3 (Meta)
Someone seems to have got their hands on a Meta Quest 3 ahead of time, because a brief unboxing video has hit social media – and it shows off the design of the headset and its controllers from every angle. Expect more official news on September 27.
More of this week's top stories
Sharing TechRadar with your network keeps the quality of content high and these newsletters free.
Help Spread the Word
SHARE
Or copy and share your personalized link:
smartbrief.com/techradar/?referrerId=mvaKglYwVl
© Future Publishing Limited. Reg No. 2008885 England.
Quay House, The Ambury, Bath BA1 1UA.