All the news and analysis from Apple's Wonderlust event in Cupertino
Created for techradar.com@quicklydone.com | Web Version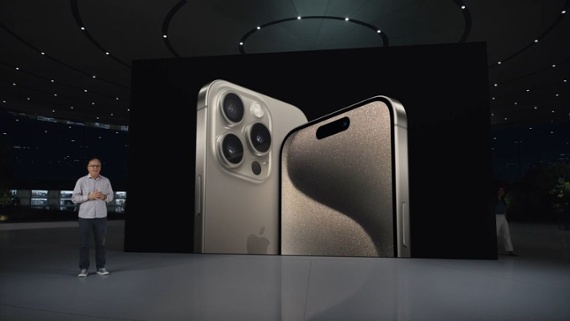 TechRadar had front-row seats for Apple's Wonderlust event (Future)
So much was announced at Apple's iPhone 15 event that it's hard to know where to start. Was the iPhone 15 Pro Max more interesting than the Apple Watch 9? Is the Action button a bigger talking point than USB-C? There's no need for you to make that decision, because we've rounded up all of the big announcements in one place so you can get a quick hit of Apple news. Enjoy.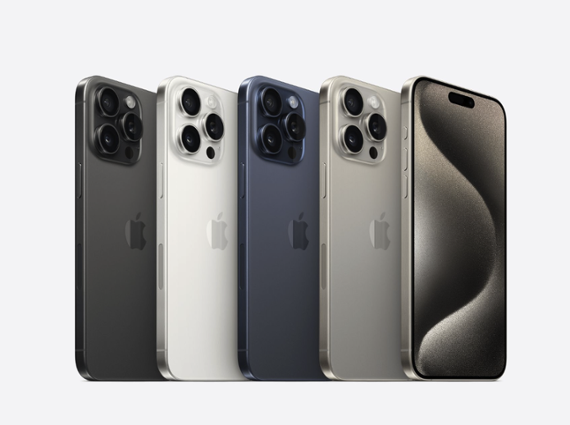 The iPhone 15 Pro Max comes in four 'titanium' colors (Apple)
Apple's flagship mobile was already one of the best camera phones, so how could it take things to the next level? By adding a 5x zoom and a bunch of other welcome upgrades. Here's everything you need to know about it.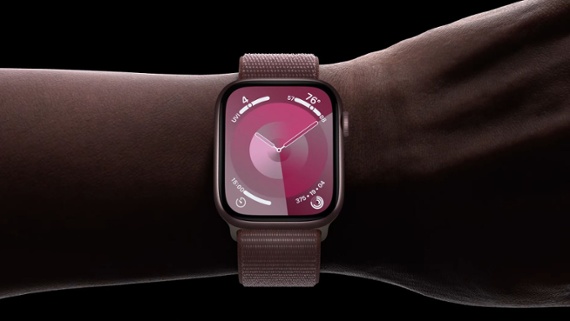 The Apple Watch 9 (Apple)
Apple's wearables weren't overlooked at Apple Park, with a new Apple Watch 9 and Watch Ultra 2. The Watch 9 looks like an impressive upgrade, with improved brightness and a clever 'Double Tap' feature that makes it easy to control your wearable one-handed.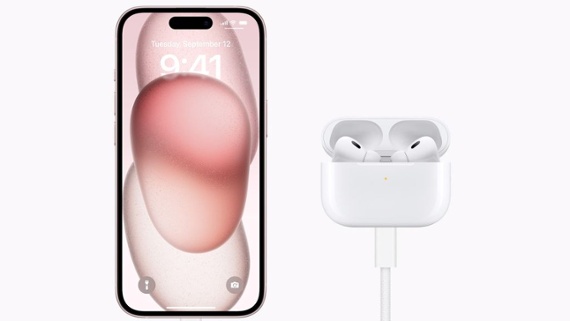 The AirPods Pro 2 have also made the switch to USB-C (Apple)
This wasn't an event to excite audio obsessives, but Apple did give its best AirPods a minor refresh in the form of USB-C charging, together with a couple of other useful tweaks. Here's the lowdown.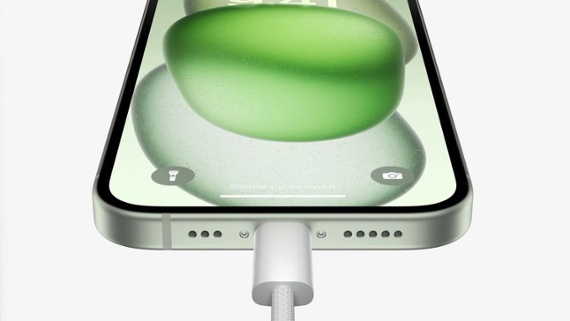 The Lightning port is no more (Apple)
It's taken a while, but Apple has finally joined the rest of the tech world and switched its phones to USB-C charging. So what's the advantage over Lightning – and why did Apple make the change now? Here are the details.
Sponsored Content from SuperMicro
Demystifying HCI and Multi-Cloud Deployments for OEM Storage
As organizations try to find their way in the world of cloud and on-prem infrastructure, many find the perfect balance in a multi-cloud environment which allows the best of both worlds, but it takes a great deal of technical mastery behind the scenes to make the multi-cloud dream a reality. Watch the webinar to learn how organizations can lower costs and improve the efficiency of their IT infrastructure.
Sharing TechRadar with your network keeps the quality of content high and these newsletters free.
Help Spread the Word
SHARE
Or copy and share your personalized link:
smartbrief.com/techradar/?referrerId=mvaKglYwVl
© Future Publishing Limited. Reg No. 2008885 England.
Quay House, The Ambury, Bath BA1 1UA.