A budget Galaxy Z Fold could be in the works, GoPro's next camera leaks, and more
Created for techradar.com@quicklydone.com | Web Version
ADVERTISEMENT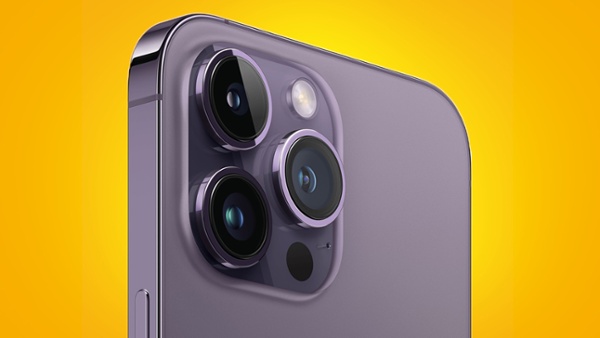 The iPhone 14 Pro Max (Apple)
We're likely less than a month away from the grand unveiling of the iPhone 15, and the rumors continue to pour in. Most recently, we're hearing that the most expensive model will indeed get the Ultra name, and will feature a 10x zoom telescope periscope lens.
Register for a chance to win a $250 Amazon gift card
Supermicro's fourth annual Open Storage Summit brings together leading experts from across the industry to discuss the latest in storage technologies and how they will solve tomorrow's data challenges - from the data center right out to the intelligent edge. Register now and enter for a chance to win a $250 Amazon gift card.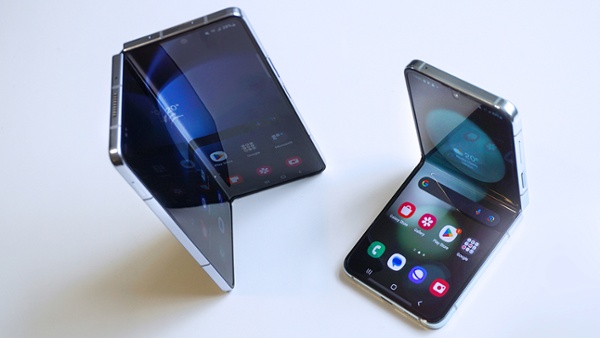 The Galaxy Z Fold 5 and Galaxy Z Flip 5 (Future)
There's no denying that foldable phones are rather expensive, but that could change with the launch of a cheaper Galaxy Z FE foldable from Samsung – with the cut-price handset rumored to be launching after the Z Fold 6 and Z Flip 6 sometime next year.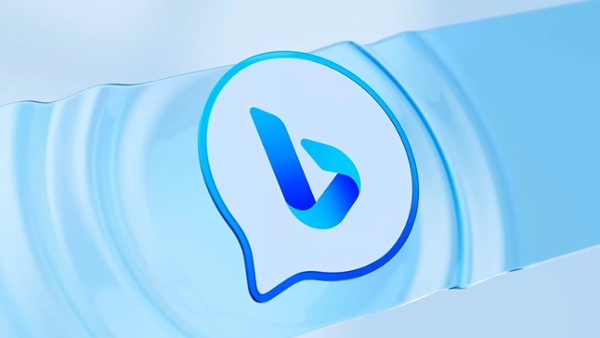 Extra AI may not be helping Bing (Microsoft)
If newly released statistics are to be believed, the introduction of Bing AI hasn't helped Microsoft's search engine lure very many people away from Google. For its part, Microsoft says that there's been "strong growth" since the Bing revamp was introduced.
Free eBooks and Resources
Free eBooks and resources brought to you by our sponsors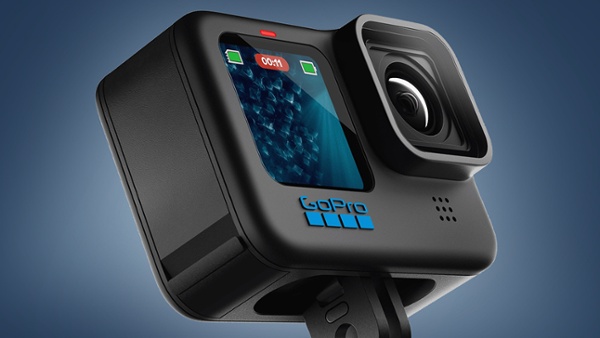 The GoPro Hero 11 Black (GoPro)
Thanks to some well-respected leakers, we've got some advance information on the specs for the GoPro Hero 12 Black – and it looks as though this year we're going to get an upgrade that's very much incremental, although better battery life is promised.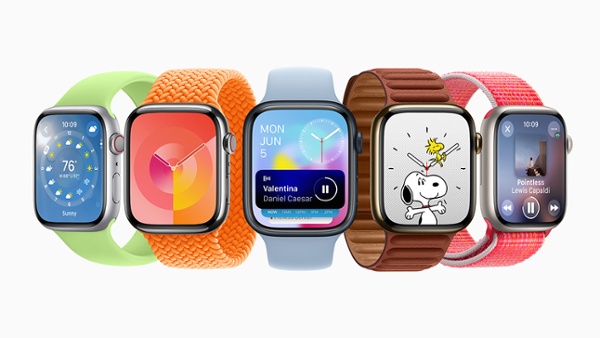 The Apple Watch 8 running watchOS 10 (Apple)
A device that we're fairly confident is going to be the Apple Watch 9 has popped up in a Bluetooth registration database. It's a sign that the smartwatch is likely to be launching in the near future, quite possibly alongside the iPhone 15 in mid-September.
Sharing TechRadar with your network keeps the quality of content high and these newsletters free.
Help Spread the Word
SHARE
Or copy and share your personalized link:
smartbrief.com/techradar/?referrerId=mvaKglYwVl
© Future Publishing Limited. Reg No. 2008885 England.
Quay House, The Ambury, Bath BA1 1UA.