Threads takes on Twitter, Samsung names the Unpacked date, and new iPhone 15 price rumors
Created for techradar.com@quicklydone.com | Web Version
Welcome to the Week in Review
We're usually content to report on the big developments in the tech world here on TechRadar, but this week we made some news ourselves, relaunching the website with the biggest design and navigation overhaul in our 15-year history. You can
read all about it here
, and along with the new look we've also rolled out some new features and regular articles.
And what a day we chose for our big relaunch: just hours after we flicked the switch to put the new website live, Meta unveiled Threads, its hotly anticipated new social media platform and Twitter challenger. The TechRadar team has been scrambling to sign up and bag their handles, and below you'll find a raft of articles explaining how you too can get up and running on Threads, along with reaction and analysis – it looks like an almighty battle for the future of social media is brewing.
Until next week,
Marc McLaren, UK Editor-in-Chief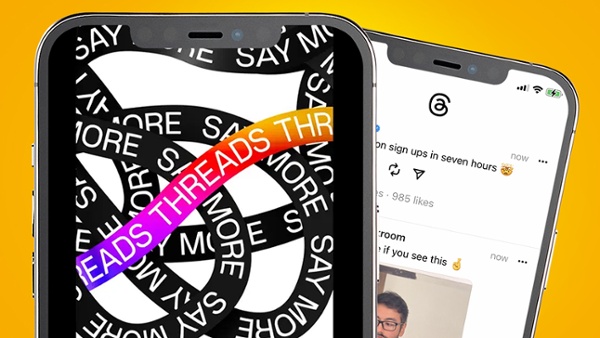 Threads is now open for business (Meta)
Facebook owner Meta has Twitter in its sights, having just launched a similar microblogging social network spun out of Instagram. We've got 7 essential nuggets of Threads knowledge that you'll want to know if you're thinking of diving in.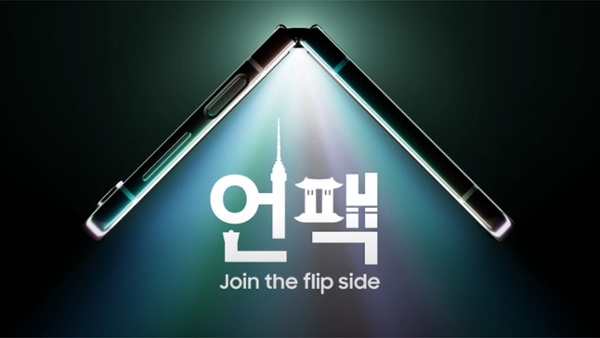 Looks like a Z Flip to us... (Samsung)
Samsung has set the date for its much-anticipated next Unpacked launch: July 26. The invite shows a device that looks like it could well be the Galaxy Z Flip 5, and we're expecting to see the Galaxy Z Fold 5, the Galaxy Tab S9, and the Galaxy Watch 6 too.
Sponsored Content from Canon Club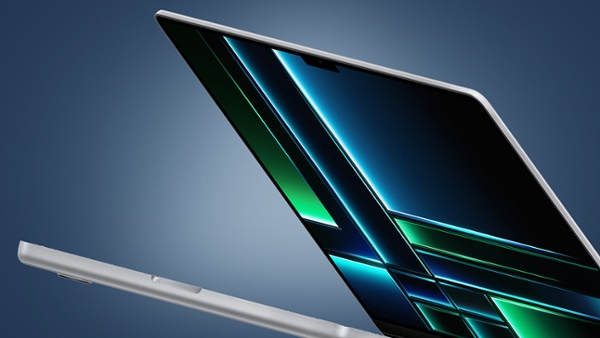 It's been an exciting year for Apple laptops (Apple)
To coincide with our relaunch we've been taking an in-depth look at the biggest releases of the year so far, and what's still to come, across a range of device categories, and it's been an exciting year for MacBooks thanks to new Pro models and a 15-inch Air.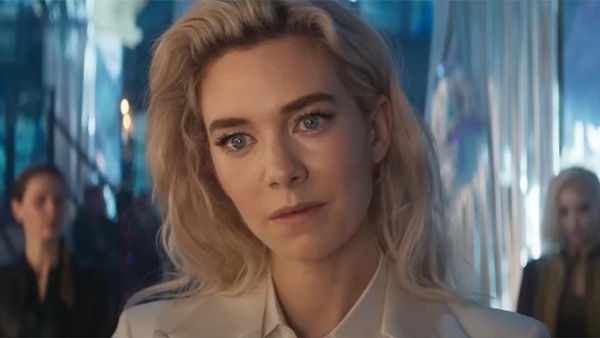 Vanessa Kirkby could be playing Sue Storm (Paramount Pictures)
The latest from the movie rumor mill is that Mission Impossible 7 star Vanessa Kirby is set to play Sue Storm in the next Fantastic Four movie – and it's a rumor that Kirby herself seemed happy to encourage in an exclusive interview with TechRadar.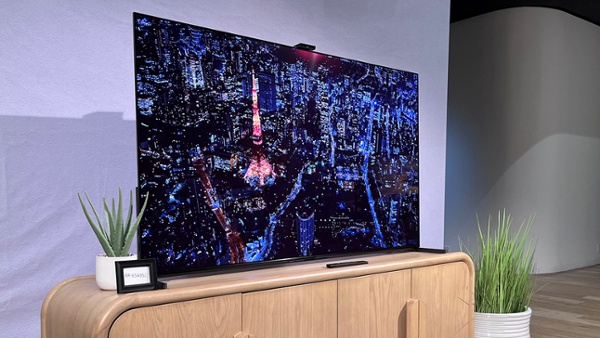 Sony's flagship A95L OLED is set to be one of the best TVs of 2023 (Future)
We've also been rounding up the state of the OLED TV market in 2023, and the year started promisingly, with Samsung unveiling its S95C series at CES in January. We've also been impressed by what we've seen of LG's G3, and there's lots more to come.
Other big stories this week
Sharing TechRadar with your network keeps the quality of content high and these newsletters free.
Help Spread the Word
SHARE
Or copy and share your personalized link:
smartbrief.com/techradar/?referrerId=mvaKglYwVl
© Future Publishing Limited. Reg No. 2008885 England.
Quay House, The Ambury, Bath BA1 1UA.