---
Kotaku Thursday, December 30, 2021 5:00 PM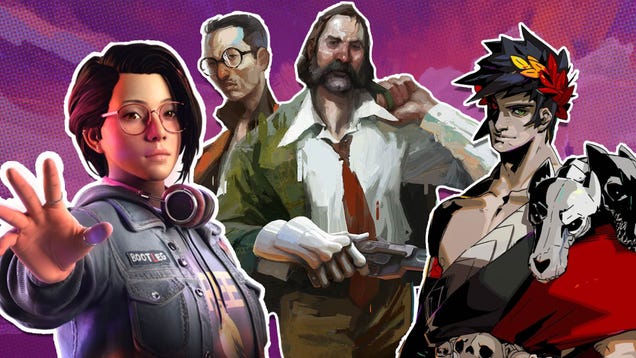 Games rooted in abstract systems or that see you controlling vast armies of faceless soldiers can be great, but sometimes you want something that feels a little more intimate and human. Something where the characters are so lively, playing the game almost feels like hanging out with friends, or maybe an experience…
---
Kotaku Thursday, December 30, 2021 4:30 PM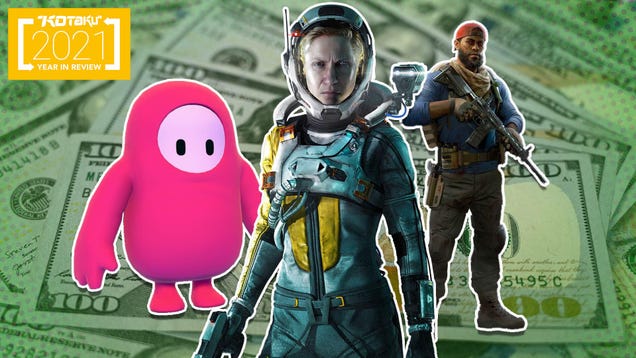 The video game industry went on a shopping spree in 2021. Throughout the year, a handful of larger companies consistently bought up a boatload of smaller ones, at a rate where it seemed a new acquisition was announced every few weeks.

---
PC Invasion - FeedDDD Thursday, December 30, 2021 4:30 PM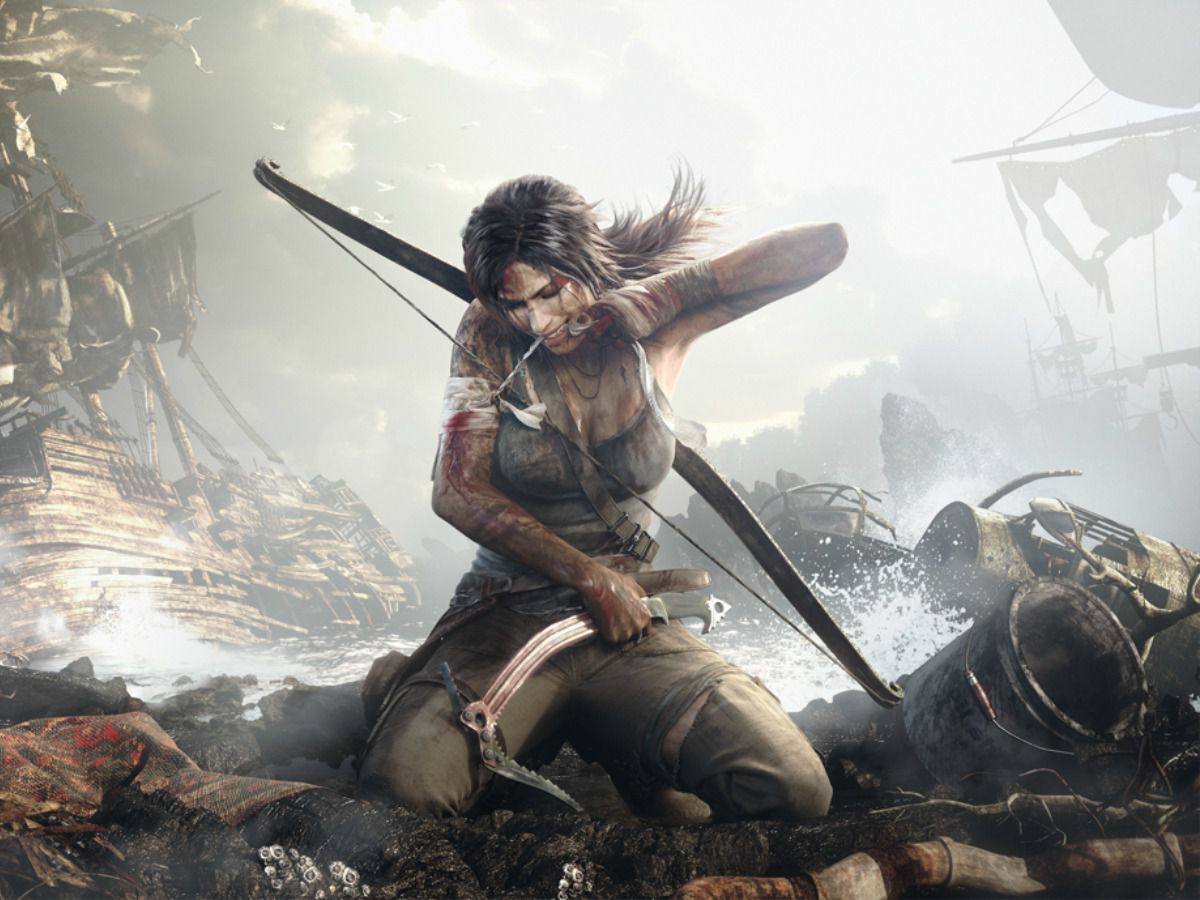 2021 will officially come to a close two days from now, and with that comes one final offer from the Epic Games Store. This time, the Epic Games Store has made all three games in the rebooted Tomb Raider series free to claim from today until January 6 at 10:00 a.m. Specifically, the deal offers Tomb Raider: Game of the Year Edition, Rise of the Tomb Raider: 20 Year Celebration, and Shadow of the Tomb Raider: Definitive Edition. A deal like this during any time feels significant, but this one seems particularly appropriate, as 2021 marked Tomb Raider's 25th anniversary. A treasure trove of content So, what do these special editions add on top of their original versions? In the case of Tomb Raider: Game of the Year Edition, it includes an extra tomb initially only available for those who pre-ordered the original release, as well as six multiplayer weapons, six single-player outfits, four extra characters, and eight multiplayer maps. Shadow of the Tomb Raider: Definitive E...