---
Kotaku Sunday, December 11, 2022 8:15 PM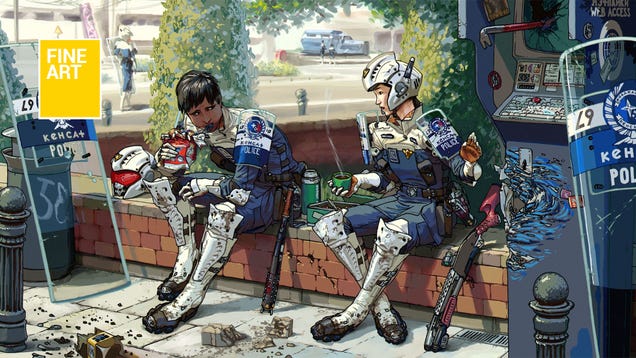 Salmon is an artist based in Poland.

---
Kotaku Sunday, December 11, 2022 6:00 PM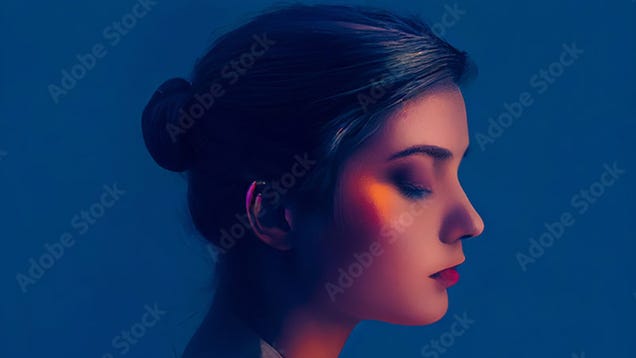 Adobe used to be known as the company that made Acrobat and PhotoShop. Addobe is increasingly becoming known, however, as one of the great digital grifters of the modern age.

---
Twinfinite Sunday, December 11, 2022 4:39 PM
The major hub at Newark Liberty International Airport is almost ready for release in MSFS.
---
Twinfinite Sunday, December 11, 2022 3:33 PM
Wednesday and Enid look ultra-cute drawn in anime style.
---
Siliconera Sunday, December 11, 2022 6:00 PM
A Pokemon Legends: Arceus Poke Ball replica figure is available in the Pokemon Center. It costs $69.99. According to the product description, the material is resin, and it has recreated the look of the wooden base and the metallic trim. This is only for decorative purposes. You cannot open up the Poke Ball.
The Pokemon Legends: Arceus Poke Ball replica will come with a display stand. It is around three inches in diameter, which makes it the right size to place around your house or apartment. It states that there is a purchase limit of two. However, it does not state if this accounts for each customer or each household.
Here are some pictures of the Poke Ball replica figure:
[gallery columns="5" link="file" ids="942947,942943,942944,942945,942946"]
In Pokemon Legends: Arceus, which takes place in the Sinnoh region of the past, trainers have to actually construct their own Poke Balls. The mechanism of the ball itself is the same as more "modern" Pokemon games, but the design is obviously different. For one thing, it appears to have a latch of sorts on the front, whereas newer Poke Balls have a button.
Pokemon Legends: Arceus is readily available for the Nintendo Switch. You can purchase the Poke Ball replica from the online Pokemon Center shop.
The post Pokemon Legends Arceus Poke Ball Figure Available Now appeared first on Siliconera.
---
PC Invasion - FeedDDD Sunday, December 11, 2022 8:45 PM
Mount and Blade 2: Bannerlord is one of the quintessential medieval sandbox experiences out there. While you can just simply conquer the known world with a vast army, you can also conquer the world's economy by having the best possible companions around to lead your caravans. Here's what to look for when hiring a caravan master in Mount and Blade 2: Bannerlord. Who are the best companions for caravans in Mount and Blade 2: Bannerlord Image via TaleWorlds Entertainment Mount and Blade 2: Bannerlord has a lot of traits and stats across the game's many different companions so the game can be pretty overwhelming to learn. Sometimes you might end up hiring a companion you don't like but don't worry since you can check out our How To Dismiss Companions Guide if you need to cut costs. But if we're just talking about caravan masters then you want to be looking for characters with these titles: The Swift and The Spicevendor. Titles help indicate the skill levels of the compa...