The GoPro Hero 12 Black has landed, cheaper MacBooks rumored, the Sonos Move 2, and more
Created for techradar.com@quicklydone.com | Web Version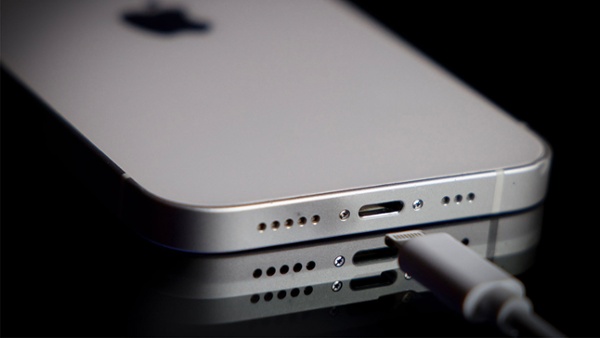 It's goodbye to the Lightning port (Getty Images)
It's now almost certain that the new iPhone 15 handsets debuting next week are going to come with USB-C ports rather than Lightning – and we've got a few ideas about how Apple should manage the transition to make it as painless for iPhone fans as possible.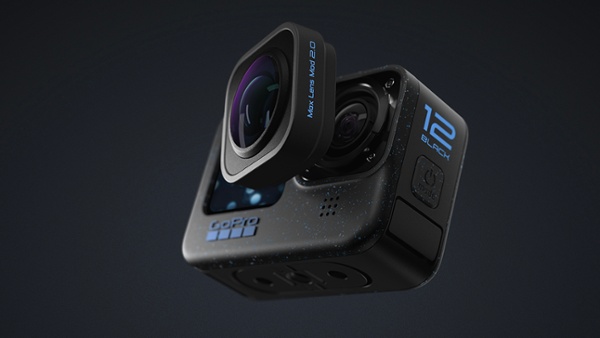 GoPro's flagship action cam just got upgraded (GoPro)
The most well-known and recognizable action camera on the market – in fact, one of the most well-known and recognizable consumer gadgets, period – just got upgraded, and we've got everything you need to know about the new GoPro Hero 12 Black.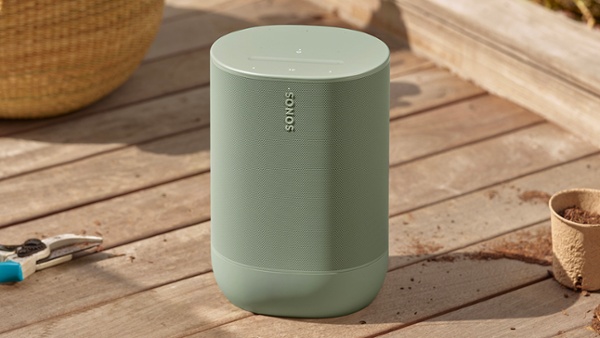 Say hello to the Sonos Move 2 (Sonos)
Also in new gadgets today, the Sonos Move 2 has been unveiled, after being extensively leaked. The second-generation of the portable speaker comes with a number of improvements over its predecessor, including much better battery life.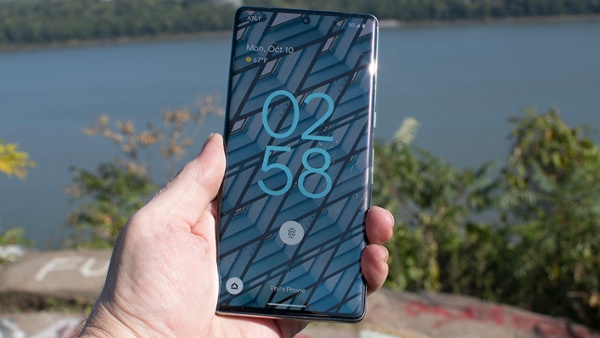 The Google Pixel 7 Pro (Future)
Google has a virtual phone simulator on its retail site, to give you a better idea of what you're buying, and it appears that someone mistakenly added the Pixel 8 Pro to it ahead of time – which means we've been able to get a good look at the upcoming phone.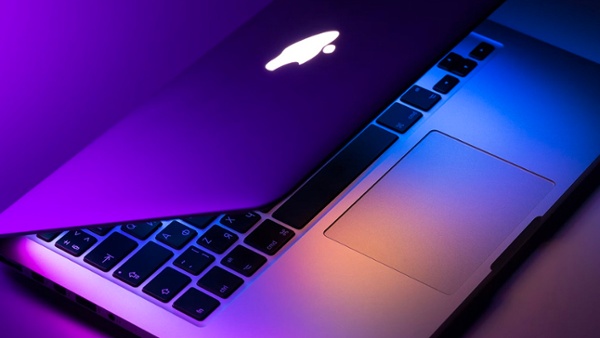 Less expensive MacBooks could be on the way (Unsplash)
According to a new report, low-cost and lower-spec MacBooks are in the pipeline, designed to take on Chromebooks in the education sector. They could appear at some point in 2024, and would no doubt appeal to macOS fans working on a budget.
Sharing TechRadar with your network keeps the quality of content high and these newsletters free.
Help Spread the Word
SHARE
Or copy and share your personalized link:
smartbrief.com/techradar/?referrerId=mvaKglYwVl
© Future Publishing Limited. Reg No. 2008885 England.
Quay House, The Ambury, Bath BA1 1UA.