Meta Ray-Ban smart specs review, Fitbit rolls back app changes after backlash, and more
Created for techradar.com@quicklydone.com | Web Version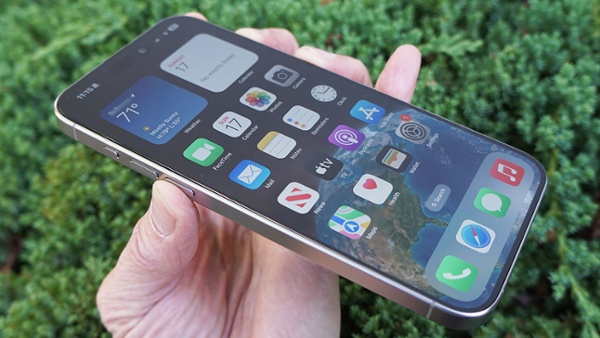 An iPhone 15 Pro Max without any burn-in issues (Future)
A few days ago we reported that a number of iPhone 15 Pro Max owners were reporting issues with burn-in, or 'image persistence', on their expensive handsets. We just got a look at the upcoming iOS 17.1, and it looks like it includes a fix for the problem.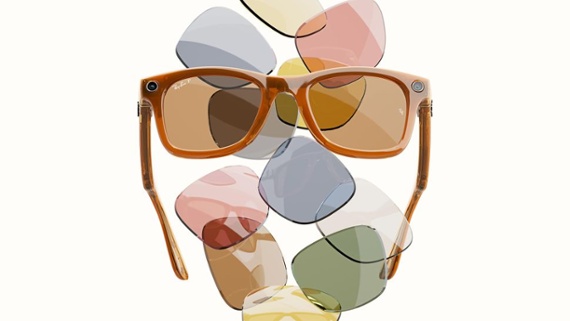 Meta's smart glasses are available in a wide range of frame and lens combinations (Meta)
We've been putting Meta and Ray-Ban's new smart glasses through their paces, and while they're fun to use at times and undoubtably stylish, we think they're lacking in key areas – notably the camera experience, but also the audio and their AI features.
Certain Fitbit app changes are getting rolled back (Fitbit)
The reaction to the recent revamp of the Fitbit app has been anything positive, and in a new blog post Fitbit has addressed some of the feedback, promising that fixes are going to be implemented in order to address the biggest complaints.
Special Offer from 1440 Daily Digest
Sponsored Content from 1440 Daily Digest
Just the Facts, Ma'am
"I stopped watching the news, so sick of the bias. Was searching for an alternative that would just tell me WHAT happened, with NO editorializing. I found it. It's called 1440. It assumes you are smart enough to form your own opinions." Subscribe for free.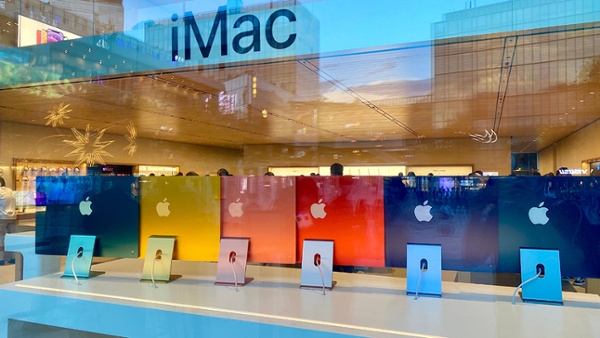 We're still going to be waiting a while for an iMac refresh (abolukbas / Shuttertsock)
The speculation as to whether we'll get any 2023 iMacs has been running all year, and well-respected analyst Ming-Chi Kuo has had what may be the final say on the matter: he claims the iMac won't get a refresh until 2024, with a higher-end model coming in 2025.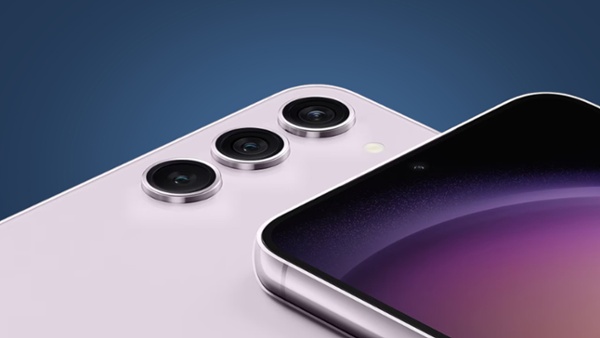 The Samsung Galaxy S23 came in six different shades (Samsung)
Your decision about whether or not to upgrade to a Samsung Galaxy S24 could rest on what colors are available – and that's something that we now have a better idea about, thanks to a tipster with a decent track record for accurate phone predictions.
Sharing TechRadar with your network keeps the quality of content high and these newsletters free.
Help Spread the Word
SHARE
Or copy and share your personalized link:
smartbrief.com/techradar/?referrerId=mvaKglYwVl
© Future Publishing Limited. Reg No. 2008885 England.
Quay House, The Ambury, Bath BA1 1UA.