Stream the new Beatles song, get early Black Friday deals, and more
Created for techradar.com@quicklydone.com | Web Version
ADVERTISEMENT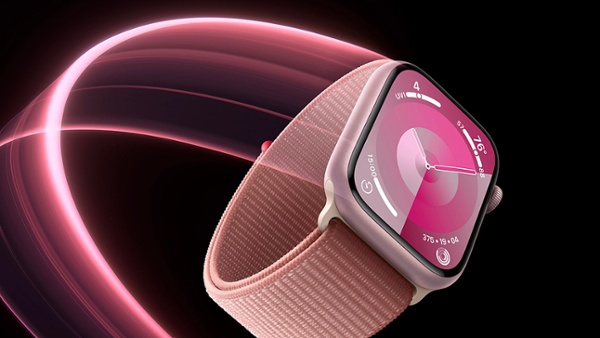 The Apple Watch Series 9 (Apple)
An interesting report from well-placed sources suggests that Apple was considering adding support for Android to the Apple Watch, but that the idea was shelved at the last minute because of worries about people swapping iPhones for Android handsets.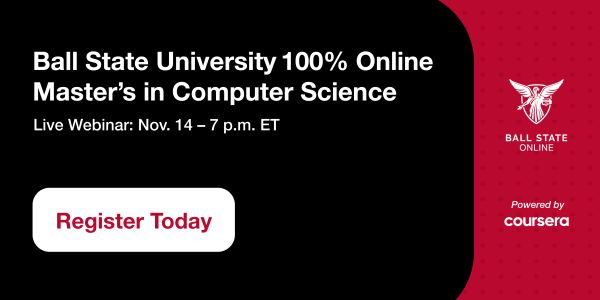 Master's in Computer Science Live Webinar

Join us on November 14 at 7 p.m. Eastern for a free live webinar about Ball State University's 100% online Master's in Computer Science powered by Coursera. See how to advance your skills and career in this competitive field by sampling a course or earning the full degree. Register today.
ADVERTISEMENT: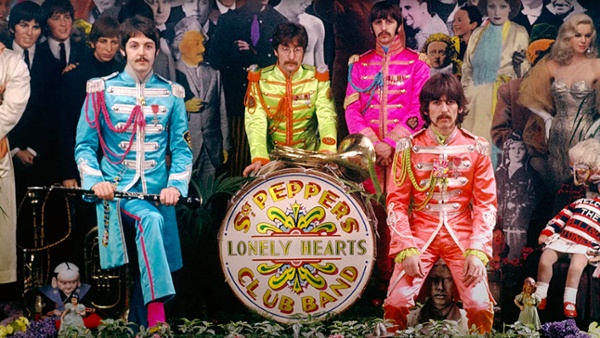 Now and Then is The Beatles' swansong (The Beatles / Disney Plus)
Thanks to the wonders of artificial intelligence, a new – and final – Beatles track, Now and Then, has been released, featuring John Lennon vocals recorded around half a century ago. We've got all the details of how to listen to it and watch the accompanying videos.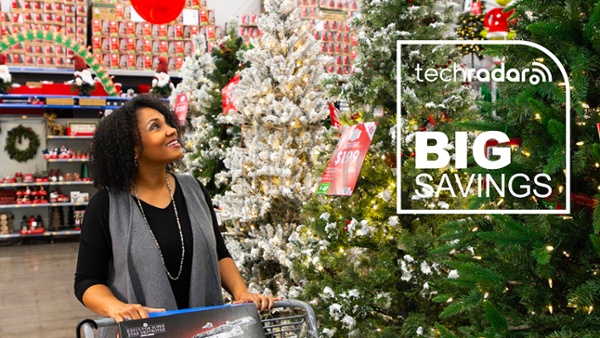 Black Friday deals are now live at Walmart (Walmart)
Officially, Black Friday is happening at the end of this month, but plenty of retailers are getting started early. Those retailers include Walmart in the US, and we've picked out our favorite deals on products that have already seen big price drops.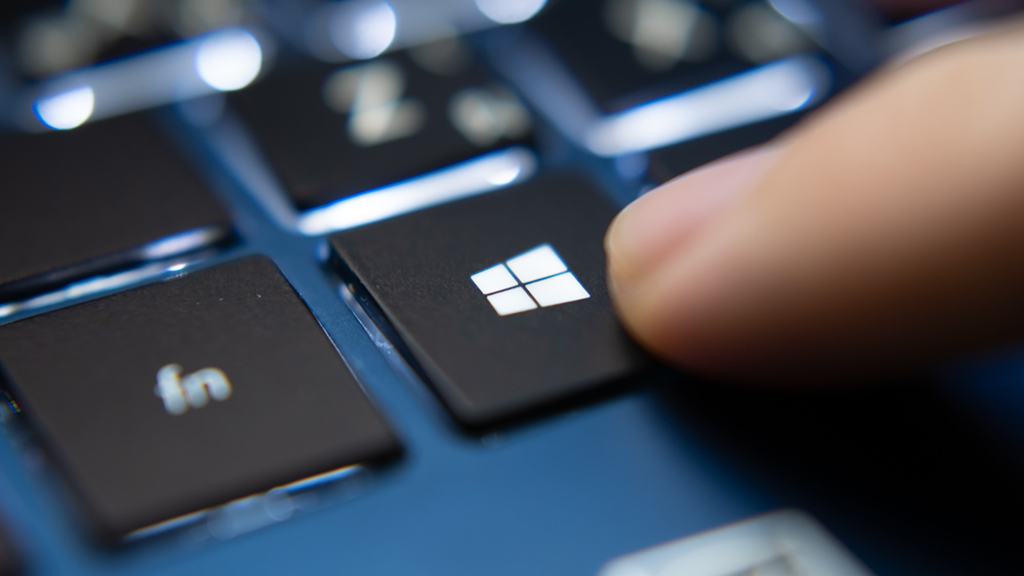 Another Windows 11 update is rolling out (Shutterstock)
Another substantial Windows 11 update is now rolling out to users, and we're expecting this to be the last one before Windows 12 appears on the scene sometime next year. Find out what's going to be coming to your computer in the coming days.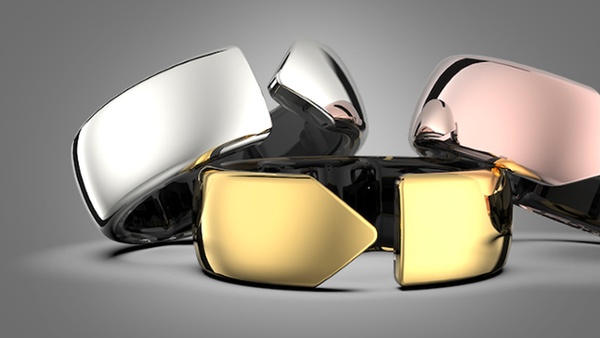 The Movano Evie (Movano)
The Movano Evie is a smart ring aimed specifically at women, and we now have a launch date for it: preorders open on November 20, and you'll need to pay $269 (around £220) for the wearable, which offers features including heart rate and blood oxygen readings.
Sharing TechRadar with your network keeps the quality of content high and these newsletters free.
Help Spread the Word
SHARE
Or copy and share your personalized link:
smartbrief.com/techradar/?referrerId=mvaKglYwVl
© Future Publishing Limited. Reg No. 2008885 England.
Quay House, The Ambury, Bath BA1 1UA.