---
Kotaku Sunday, November 21, 2021 7:00 PM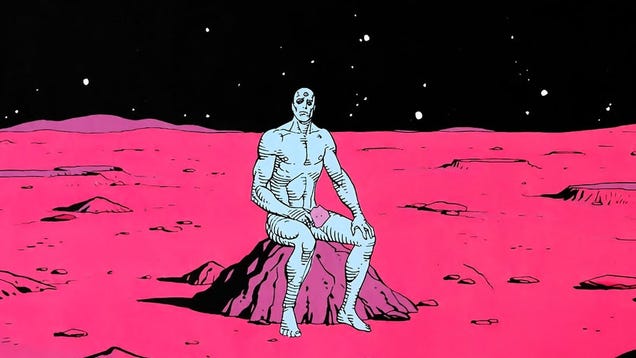 It is 2007. I am playing a game on Xbox Live Arcade called Wing Commander Arena. It is a top-down shooter, and I hate it. This is not Wing Commander. Why has nobody made a new Wing Commander.
---
Kotaku Sunday, November 21, 2021 6:30 PM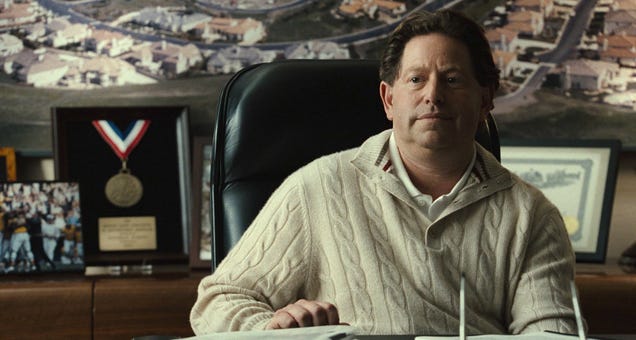 Besieged Activision Blizzard CEO Bobby Kotick, who last week was the subject of staff walkouts and shareholder calls for his resignation, has reportedly said he will "consider leaving the company" if he can't speedily address the harassment issues that have made headlines around the world this year.

---
Kotaku Sunday, November 21, 2021 5:30 PM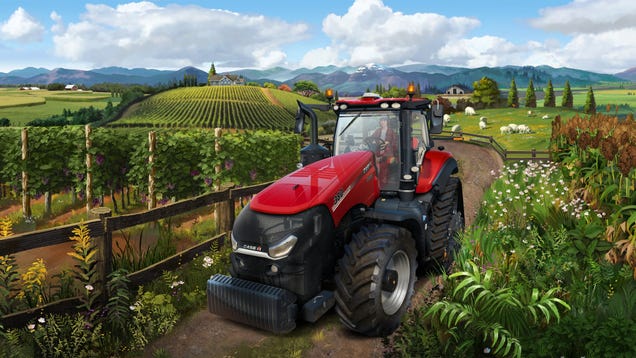 When Farming Simulator 22 is one of the biggest games releasing, you know you got a quiet week.
---
Kotaku Sunday, November 21, 2021 3:30 PM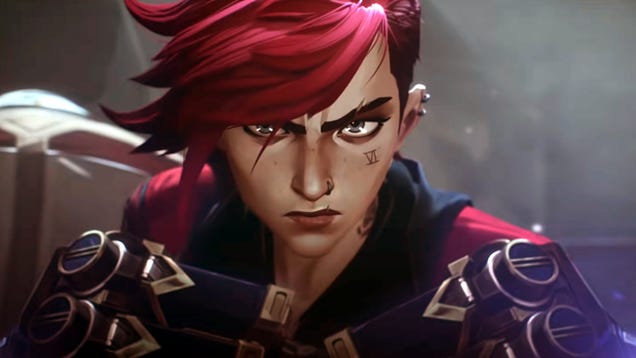 The League of Legends TV show, Arcane, premiered earlier this month on Netflix to rave reviews and high viewing numbers, so it's not surprising the streamer has picked up the show for a second season, with the main cast returning.
---
PC Invasion - FeedDDD Sunday, November 21, 2021 3:31 PM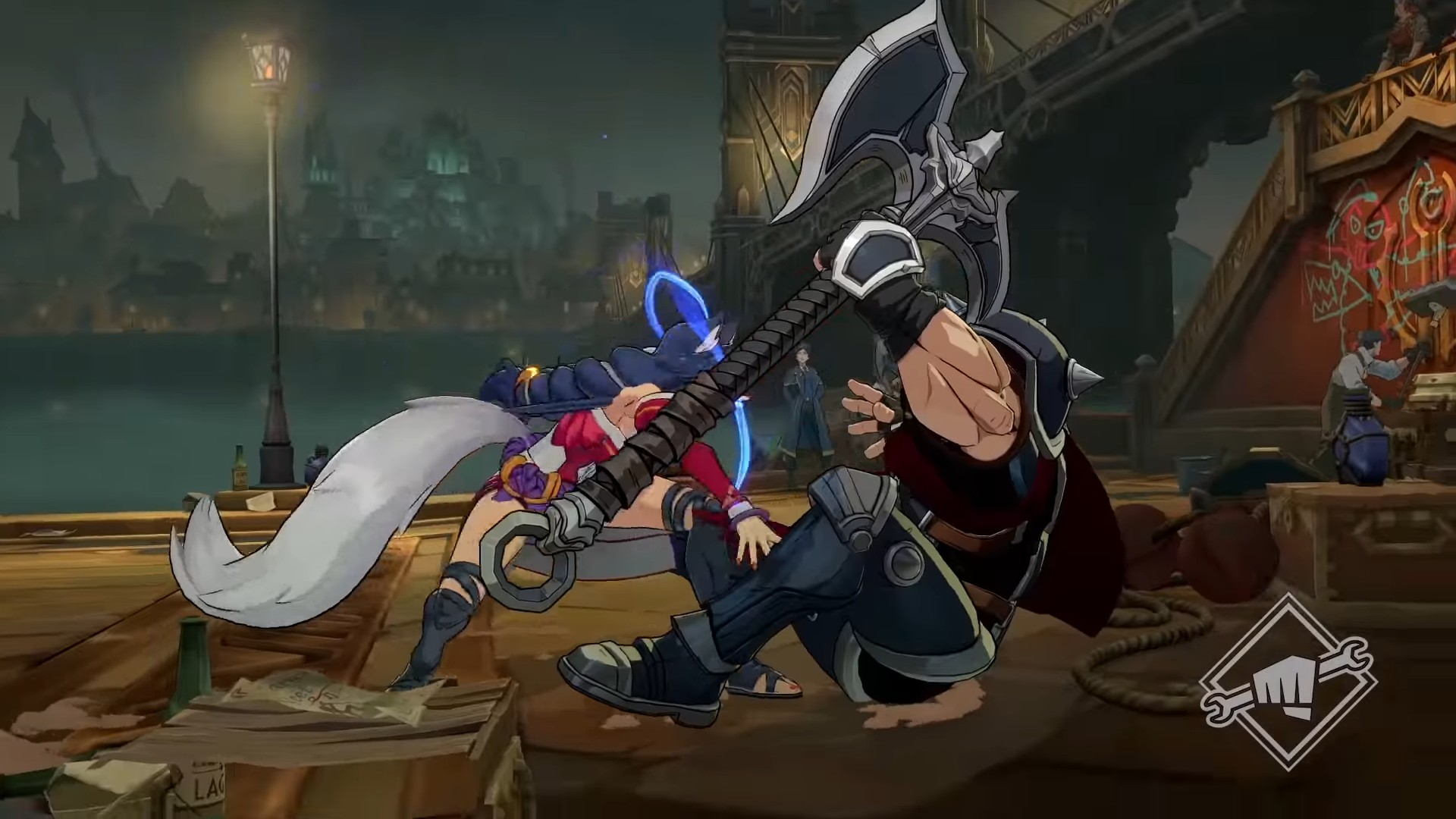 As a mediocre fighting game player who grew his wings in the anime fighting games that raised me, the upcoming footage from Project L looks absolutely enticing. Riot Games revealed a trailer, showcasing some footage from its newest fighting game. And in a twist of fate, the game is also a tag fighter, letting you use two characters at the same time. I won't call myself amazing at fighting games, but I do think I can tear up the ladder filled with some League of Legends refugees. Come at me, kids. The new trailer confirms three characters from the League of Legends universe: Ekko, Jinx, Ahri, and Darius. The combos look long and furious. Its mixups look absurd and vague. If Project L won't be the next degenerate fighter of my generation, I don't know what I'll do with myself. League of Legends in a fighting game Project L adopts the mantra that exists in most modern fighting games these days: easy to learn, hard to master. The buttons have been simplifi...