---
Kotaku Tuesday, December 21, 2021 9:30 PM
I remember playing Project Zomboid—a game we first covered in 2011—almost a decade ago and really liking it. A slow-paced zombie survival sim, it gave players a chance to scrounge their way around a town trying to stay alive, searching for food and supplies, while at every corner zombies were trying to eat your face.

---
Kotaku Tuesday, December 21, 2021 9:00 PM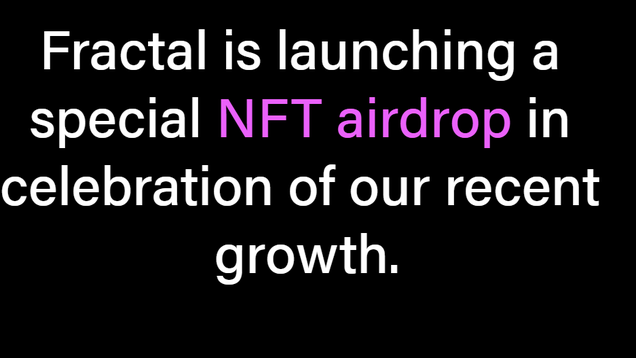 Justin Kan, a co-founder of Twitch and the dude Justin.TV was named for, last week decided to launch a site called Fractal, which would be a 'marketplace' where in-game items could be bought and sold as NFTs. Later, in Fractal's Discord server, a link appeared advertising a drop of 3333 NFTs. You may have guessed…
---
Kotaku Tuesday, December 21, 2021 8:10 PM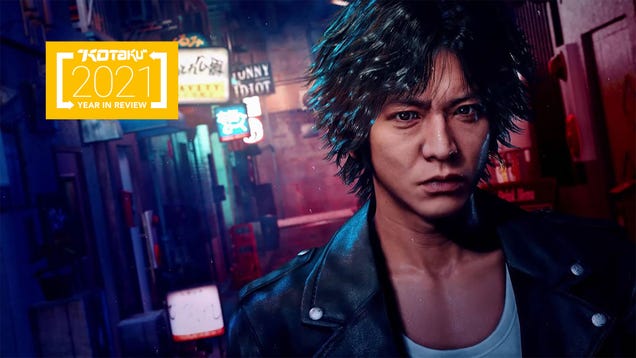 "It has been a bad year. A bad year with, mercifully, some very good video games". That's what I said this time last year as I tried to exit 2020 with some optimism. Womp. Turns out 2021 would be even worse, since this time around there weren't even many "very good video games".
---
Kotaku Tuesday, December 21, 2021 7:10 PM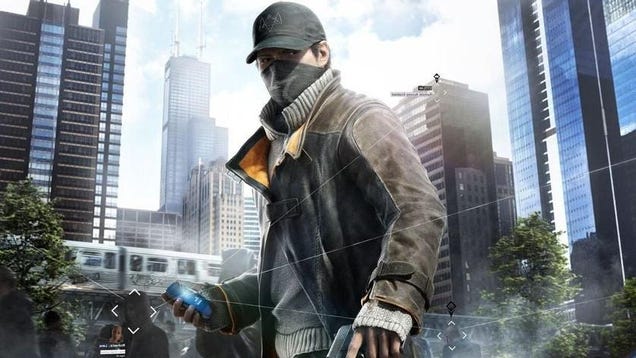 Ubisoft's entry into the maelstrom of NFTs, which has so far been comically inept, has also been received by the wider public with an enormous amount of outright hostility. And how has the company responded to this backlash? Exactly as you would expect.

---
Kotaku Tuesday, December 21, 2021 6:00 PM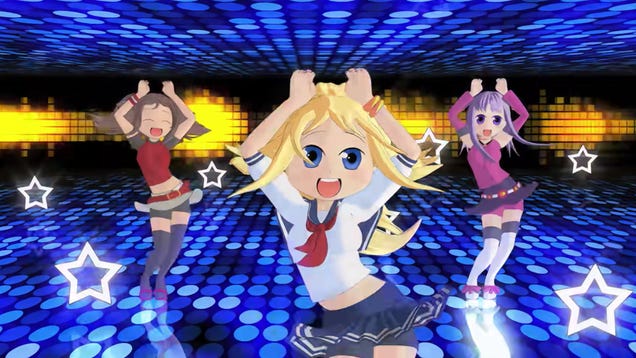 If you used Tiktok at all in March 2020, there's a decent chance you heard a song called "Caramelldansen," a Swedish pop song originally from the early 2000s that once made waves as an internet meme and has since experienced something of a resurgence on the video-sharing platform. As it turns out, the song has a long…
---
Kotaku Tuesday, December 21, 2021 5:20 PM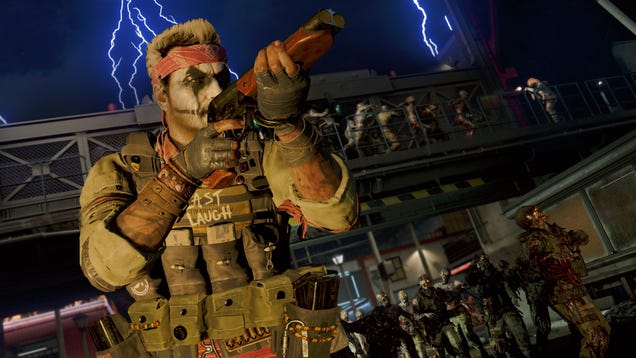 Call of Duty studio Treyarch just issued the latest in a long series of murky apologies from Activision-owned studios regarding the ongoing investigation into company-wide sexism, harassment, discrimination, and bullying. In a tweet issued today, a little over a month after the Wall Street Journal reported on studio…
---
Kotaku Tuesday, December 21, 2021 4:40 PM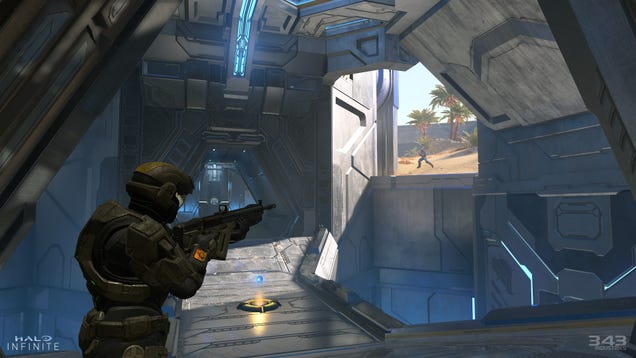 After a viral clip showed a female streamer playing Halo Infinite getting berated by her own teammates and told the game isn't "for" her, the developers of said game have publicly disagreed.

---
Kotaku Tuesday, December 21, 2021 3:15 PM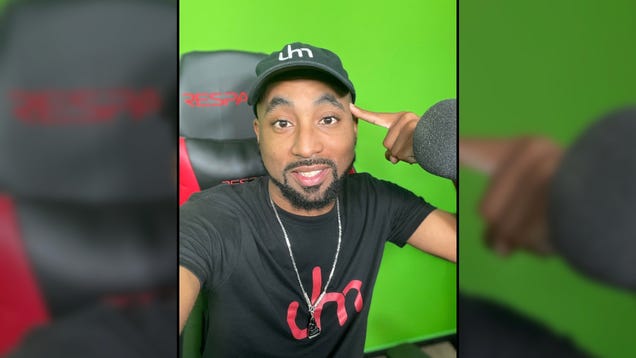 It takes a tremendous amount of multitasking skills to stream video games while staying engaged with viewers, but this Twitch streamer is so smooth with it, he can freestyle rap while playing Destiny 2.
---
PCGamesN Tuesday, December 21, 2021 6:56 PM
It remains to be seen whether Stardew Valley will ever get a 1.6 update, and for now developer Eric 'ConcernedApe' Barone is building the upcoming Haunted Chocolatier. But patches to Stardew Valley are still coming, and the latest "minor update" promises fixes to some long-standing bugs, including improvements for users of multiple monitors.
Stardew Valley 1.5.6 ensures that "the game now remembers and restores on the last used monitor" on multi-monitor setups. A "few gameplay inconsistencies that have been around for a long time" have been fixed, too, including an issue where hoed dirt would decay under forage items, and one where indoor grass would die when winter came around.
You can see the full patch notes on the official site. Barone previously teased the possibility of new content for 1.5.6, but it looks like those new features fell through (unless they're secret changes not noted in the patch notes, I guess). The big focus for updates right now seems to be back-end changes to improve mod support.
Stardew Valley multiplayer
,
Stardew Valley realism
,
The best Stardew Valley mods
---
PCGamesN Tuesday, December 21, 2021 6:30 PM
We're on the eve of the most magical time of the year for PC gamers: the start of the Steam Winter Sale. Valve confirmed all the Steam sale dates for 2021 in a message to developers earlier this year, and as this post goes live we're less than 24 hours from the start of the final savings bonanza of the year.
The Steam Winter Sale begins on December 22 at 10am PST / 1pm EST / 6pm GMT. (You can stare at a countdown over on SteamDB.) Valve's servers usually break a bit as any new sale goes live, so expect to wait a few minutes for the deals to actually be available. The sale is scheduled to last until January 5, 2022.
If there are any unique gimmicks for this sale, they've yet to manifest themselves. Valve just published a new Steam Labs experiment featuring revamped store hubs, but many of those features have already been implemented in past sale pages. Last year, Valve introduced a whole new set of sale designs just ahead of the winter sale.
Steam FAQ
,
Steam family sharing
,
Steam in-home streaming
---
PCGamesN Tuesday, December 21, 2021 5:24 PM
Halo Infinite: Winter Contingency has arrived, with it come a host of holiday-appropriate cosmetics to unlock. This one bears further explanation, however, as while it looks very much like the Fracture: Tenrai event, it has none of the event-specific challenges to complete. Here's what to expect from Winter Contingency.
Winter Contingency has gone live today, December 21, and will last until January 4. Each day you log in and complete a match of Arena or Big Team Battle, you'll get one of the ten event cosmetics - this is effectively a Halo advent calendar. The extra few days of the event will give you a chance to catch up on a few daily giveaways, if you miss any, but you won't be able to just log in on the final day and collect them all.
There are no challenges associated with Winter Contingency, despite the usual "complete event challenges" message in the menu. Each item you can unlock here is one of those single daily giveaways, as the devs explain in the announcement.
Halo Infinite release date
,
Halo Infinite system requirements
,
Halo Infinite ranks
---
Destructoid Tuesday, December 21, 2021 7:00 PM
---
Destructoid Tuesday, December 21, 2021 6:00 PM
---
Destructoid Tuesday, December 21, 2021 5:00 PM
---
Destructoid Tuesday, December 21, 2021 4:00 PM
---
Destructoid Tuesday, December 21, 2021 3:00 PM
---
PC Invasion - FeedDDD Tuesday, December 21, 2021 6:00 PM
Here at PC Invasion, we don't really go in for that "definitely the best PC games of 2021, instant legendary status, will go down in history as one of the greatest games ever" nonsense. We've got a diverse crew with their own thoughts and tastes, and obviously, not everyone has played the same games. Trying to get us to agree on a numerical list of the best games of the year would be like trying to herd very opinionated, very angry cats. Instead, our writers are offered the chance to write their own lists of games they particularly enjoyed. Not necessarily even the games they thought were the best, but ones that stood out to them personally for whatever reason. And here we hit the first problem: there are a lot of games I haven't played this year. Psychonauts is one of the few games I'd risk calling a perennial favorite, but I still haven't played Psychonauts 2. Riders Republic? I managed to put a few hours in. Far Cry 6? Still on the list of things to ...
---
PC Invasion - FeedDDD Tuesday, December 21, 2021 3:00 PM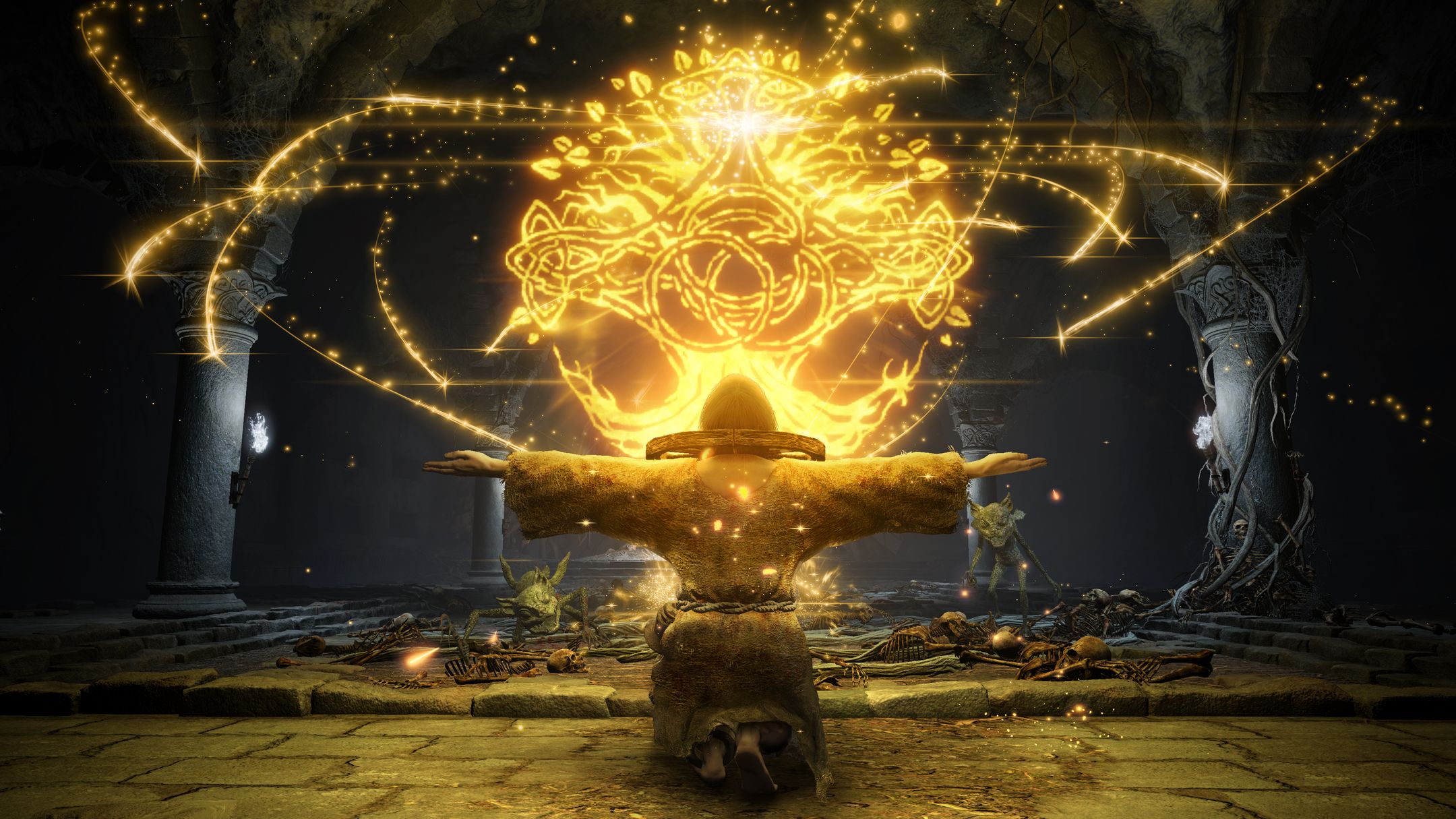 Often, these articles have felt like they're filled with games that either have been delayed, or will get delayed. I've written multiple features on games I'm looking forward to in the subsequent year. And every time there's at least one game that makes a fool of me. Last year, I mentioned how much I was looking forward to Halo Infinite. However, its (necessary) delay caused it to be on my list twice. Thankfully, I won't have to talk smack about 343 Industries this year. Here are my picks for PC Invasion's Most Anticipated Games of 2022. I'm crossing my fingers. Sifu I was raised on martial arts movies. Growing up, I would often go with my parents to nearby video rental stores (yes, I'm old) to pick out a Jackie Chan or Jet Li film I had yet to watch five times. Supercop, Black Mask, Rumble in the Bronx, all these are on nearly constant loop during my youth. My love of the implausible stunts and fast fists is likely what drew my...
---
Gamer Empire Tuesday, December 21, 2021 7:50 PM
Meteors and fruits were added to Anime Fighters Simulator with the release of update 17. You can get fruits from destroying meteors that spawn randomly throughout the various worlds or from the fruits merchant. Recommended Read: Anime Fighters Simulator – Progression Guide Fruits can be used to make a non-shiny fighter shiny in the shiny […]
The post Anime Fighters Simulator – Meteor & Fruits Guide: How to Get, Wiki appeared first on Gamer Empire.
---
Tabletop Gaming News Tuesday, December 21, 2021 4:00 PM
---
Player Assist | Game Guides & Walkthroughs Tuesday, December 21, 2021 5:24 PM
One of the main bosses the Knight will face in Team Cherry's Hollow Knight is the Broken Vessel. Aside from its appearance, another similarity the Broken Vessel has with the Knight is it is one of the Vessels to leave the Abyss. However, unlike the Knight, the Broken Vessel died while it was still in […]
---
Player Assist | Game Guides & Walkthroughs Tuesday, December 21, 2021 4:54 PM
One of the Shrines in The Legend of Zelda: Breath of the Wild is the Kaya Wan Shrine or the Shields From Water. This shrine requires Link to use the Cryonis Rune ability to traverse through the shrine. It may seem intimidating to complete this shrine, but, in reality, this shrine is super easy. This […]