iPhone 15 launch latest, Galaxy reviews, Disney Plus joins the password purge
Created for techradar.com@quicklydone.com | Web Version
Welcome to the Week in Review
This liminal space between Samsung's Unpacked event and Apple's hugely anticipated iPhone launch is typically a quieter time in the tech announcement space – but that apparent. silence can be misleading.

This week, Apple's iPhone 15 plans and a potential launch date are coming into focus, and we've been digging deeper into some of the big changes coming with iOS 17 (would you like the phone to speak with your voice?). Plus, the other shoe (or shoes) has dropped since Samsung's South Korea event, and we've published our full and in-depth reviews of virtually all the new products, including foldables, tablets and a watch that can see deep inside you.

Even as people dash off for a late summer holiday, there were developments in Windows 11, and Intel's next big AI move, while more streamers are planning to stop you sharing passwords. Before you pack your bags and take off, let's walk through this surprisingly busy week in tech.

Until next week,

Lance Ulanoff, US Editor-in-Chief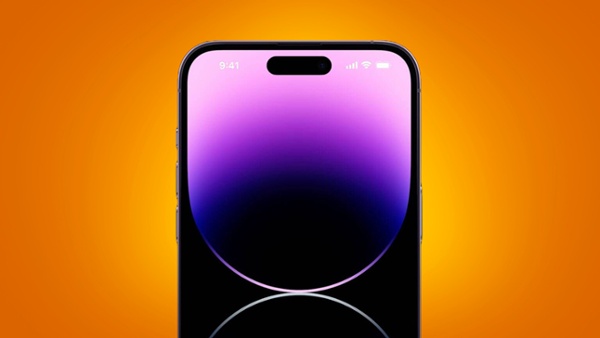 The Apple iPhone 14 Pro, launched in 2022 (Apple)
In recent days there's been a lot of speculation about when the iPhone 15 handsets might get their grand unveiling, and according to Bloomberg's Mark Gurman – one of the most reliable Apple tipsters – the date we can look forward to is September 12.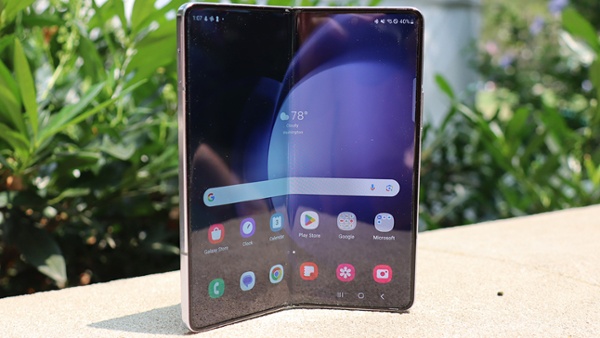 We've had our hands on the Galaxy Z Fold 5 (Future)
Does the recently unveiled Galaxy Z Fold 5 represent the future of folding phones, or has Samsung fallen into a foldable rut? Our full and in-depth review tells you everything you need to know about the handset, which is now available to buy worldwide.
Free eBooks and Resources
Free eBooks and resources brought to you by our sponsors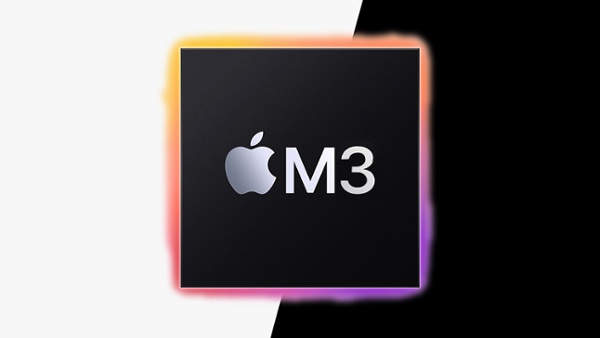 M3 chips are on the way (Apple)
To produce its next-gen M3 processors, Apple needs access to scarce 3nm silicon – and according to one industry watcher it's managed to nab a year's worth of these chips, which might mean that we'll get M3-powered MacBooks by the end of 2023.
The Week in Entertainment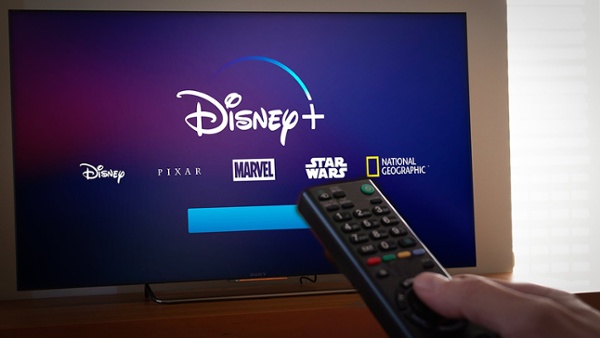 You might have to soon get your own Disney Plus account (Ivan Marc / Shutterstock)
Make the most of that shared Disney Plus account while you can, because Disney CEO Bob Iger has said that executives are "actively exploring" ways to clamp down on users sharing their passwords around – something Netflix has already started doing.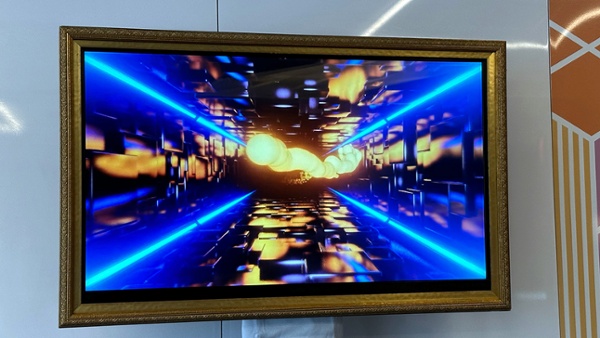 3D TVs couldn't make a comeback... could they? (Future)
Remember 3D TVs? You don't see them around any more, but TechRadar US Editor-in-Chief Lance Ulanoff has been checking out brand-new, glasses-free 3D televisions from Magnetic3D – and they might just be impressive enough to catch on.
More of this week's top stories
Sharing TechRadar with your network keeps the quality of content high and these newsletters free.
Help Spread the Word
SHARE
Or copy and share your personalized link:
smartbrief.com/techradar/?referrerId=mvaKglYwVl
© Future Publishing Limited. Reg No. 2008885 England.
Quay House, The Ambury, Bath BA1 1UA.