Samsung's new foldables, Twitter becomes X, and more
Created for techradar.com@quicklydone.com | Web Version
Welcome to the Week in Review
Seeing is believing, so I went all the way to South Korea to see Samsung unveil its new folding phones, the Galaxy Z Fold 5 and Galaxy Z Flip 5, on its home turf – and now I believe that while rivals are snapping at its heels (more on those rivals below), the company might just hold onto its leadership position in the foldable space.
It was the first Unpacked event to be held in South Korea, and the company also unveiled new Galaxy watches and tablets – and along with getting some hands-on time with the Z Fold 5, I had the opportunity to get a up-close look at the inner workings of Android's biggest booster.
The other huge tech news this week was made, not for the first time, by Elon Musk, and his stunning decision to rebrand Twitter as 'X'. I wish I was joking. Another big brand courting controversy is Marvel, which left fans wanting with the finale to its series Secret Invasion – I need to catch up when I get home to see what all the fuss is about.
We have a lot to cover here, so let's get to it.
Lance Ulanoff, US Editor-in-Chief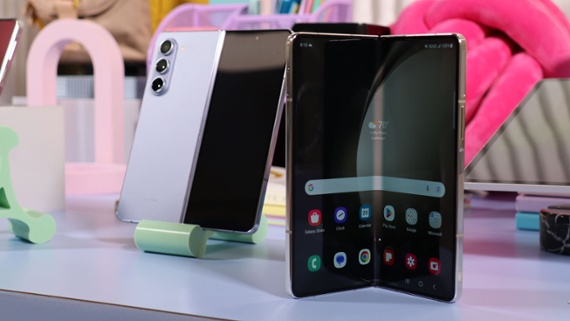 Samsung unveiled the Z Fold 5, plus the Z Flip 5, and new Galaxy watches and tablets (Future)
The star of Unpacked was the Galaxy Z Fold 5, the latest version of Samsung's senior foldable, which brings one major design change along with a host of smaller upgrades. We've also got hands-on reviews of the Z Flip 5, the Galaxy Watch 6 and Watch 6 classic, and Samsung's new tablets, including the enormous Tab S9 Ultra.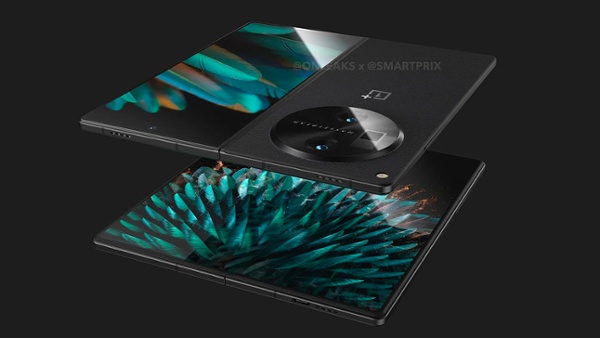 This could be what the OnePlus Open looks like (@OnLeaks / Smartprix)
The upcoming foldable from OnePlus is rumored to be called the OnePlus Open, and that name has now been referenced in an official social media post from the company. The signs are that the phone is going to make an appearance sometime in August.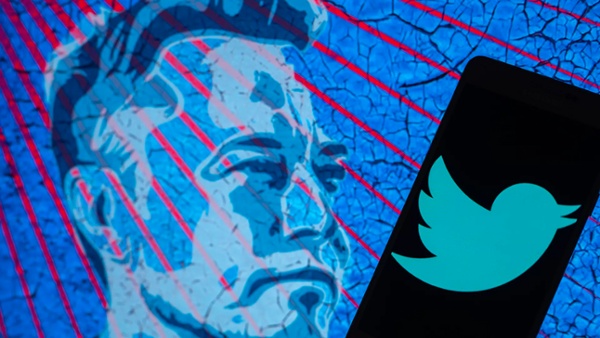 Musk is continuing to make changes at X (NurPhoto / Getty Images)
Elon Musk has decided to rename Twitter as X, and that means a complete revamp for everything linked to the social media platform, from the app's mobile logo, to the verb to 'tweet' – and it's not clear that it's in the best interests of the platform.
The Week in Entertainment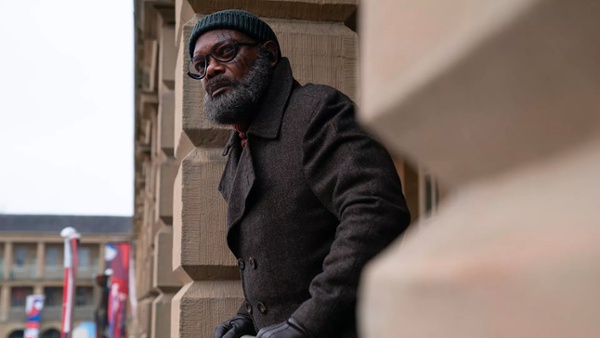 Samuel L Jackson in Secret Invasion (Marvel Studios / Disney Plus)
It's now official: Secret Invasion's recently aired finale is the worst-rated Marvel Cinematic Universe (MCU) TV episode of all time – and though it's a shame to say it, we think the show deserves the negative reception it's received.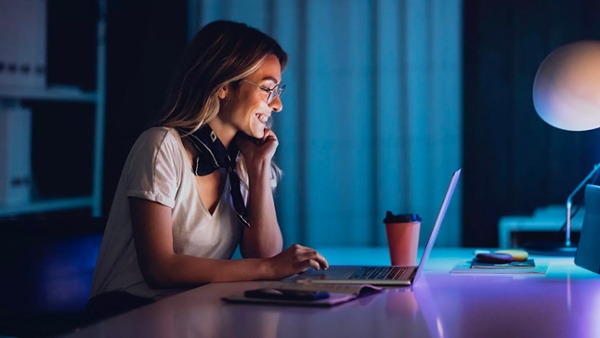 Google wants to impress users with some more Chrome tweaks (Getty Images)
Google Chrome is apparently testing link previews: as the name suggests, they would bring up previews of links in thumbnail form before you've even clicked on them. If it's rolled out to all of Chrome's users, it could change browsing habits permanently.
Other big stories this week
Sharing TechRadar with your network keeps the quality of content high and these newsletters free.
Help Spread the Word
SHARE
Or copy and share your personalized link:
smartbrief.com/techradar/?referrerId=mvaKglYwVl
© Future Publishing Limited. Reg No. 2008885 England.
Quay House, The Ambury, Bath BA1 1UA.