Meta Connect 2023: 4 things we expect to see. Plus, another Pixel 8 leak, and more
Created for techradar.com@quicklydone.com | Web Version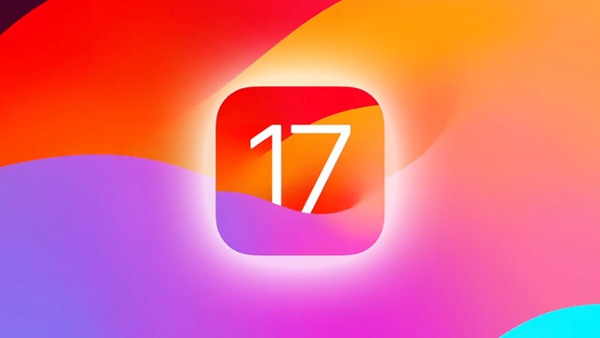 iOS 17 is out now (Apple)
The launches of the iPhone 15 and iOS 17 haven't exactly gone without a hitch, and the latest issue Apple is addressing concerns user privacy. Apparently, applying the iOS 17 update is resetting privacy options for some users, without any warning.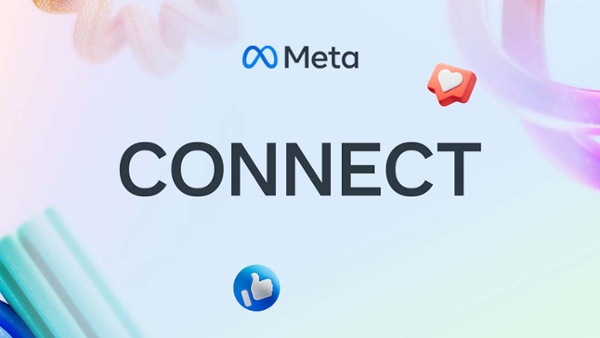 What will we see at Connect 2023? (Meta)
It's Meta Connect 2023 tomorrow, and we're expecting a lot of announcements in the virtual reality space – including the full unveiling of the Meta Quest 3, the long-awaited successor to the Oculus Quest 3. We've got all the details you need to know.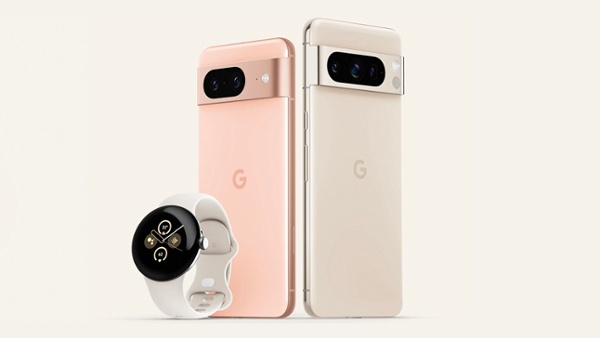 The Pixel Watch 2 (left), Pixel 8 (center), and Pixel 8 Pro (right) (Google)
Right now Google Pixel phones get three years of major Android software updates and another two years of more minor security updates after that, but the rumor is that updates could be extended to seven years with the arrival of the Pixel 8 and Pixel 8 Pro.
Special Offer from 1440 Daily Digest
Sponsored Content from 1440 Daily Digest
News. Without Motives. That's 1440
Frustrated by biased news? Leave behind the opinions and receive a daily digest of pure facts. Delve into politics, business, science, sports, culture, and more. Join the other 2.8 million Americans who read 1440 and sign up today!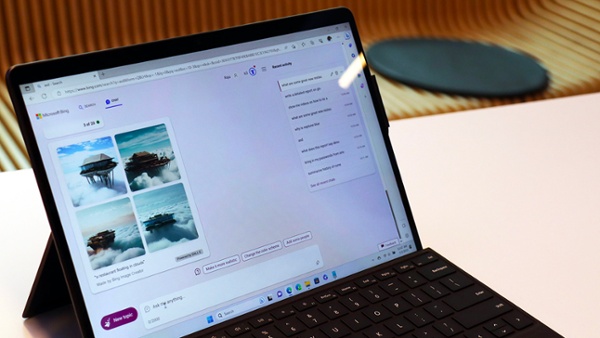 Bing AI continues to get better (Future)
AI chatbots continue to develop at a rapid pace, and Microsoft has announced that its Bing AI tool will now give you better answers thanks to a "pretty big" update. The update applies to the bot's Precise mode, which offers shorter, more factual answers.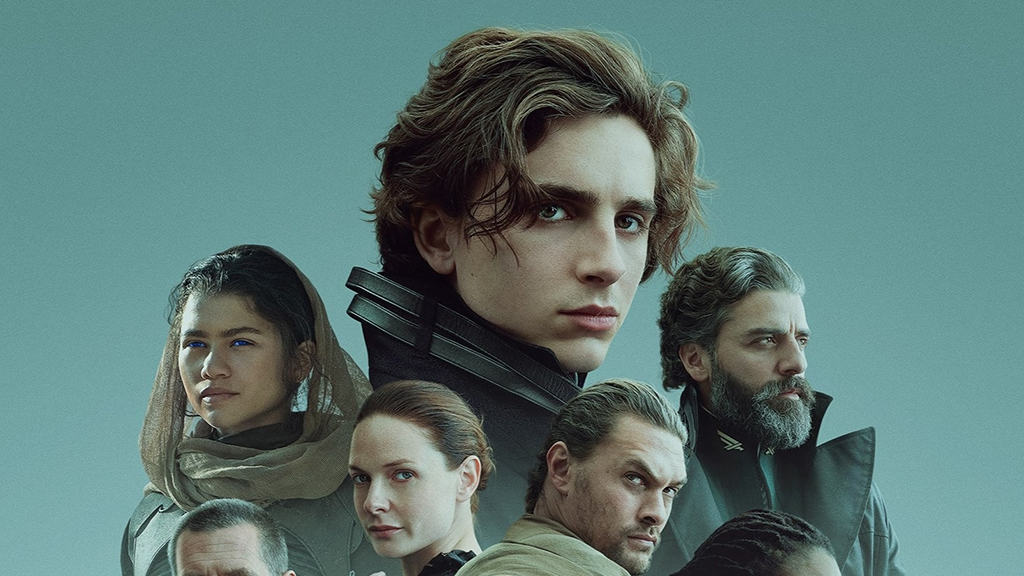 Netflix is getting the Dune movie (Warner Bros. / HBO)
If you're a fan of epic sci-fi movies, you can look forward to Dune landing on Netflix on Sunday, October 1 – which would have been almost perfect timing to coincide with the theatrical release of the sequel, if the second film hadn't been delayed along the way.
Sharing TechRadar with your network keeps the quality of content high and these newsletters free.
Help Spread the Word
SHARE
Or copy and share your personalized link:
smartbrief.com/techradar/?referrerId=mvaKglYwVl
© Future Publishing Limited. Reg No. 2008885 England.
Quay House, The Ambury, Bath BA1 1UA.